Apartments Building in South Bucharest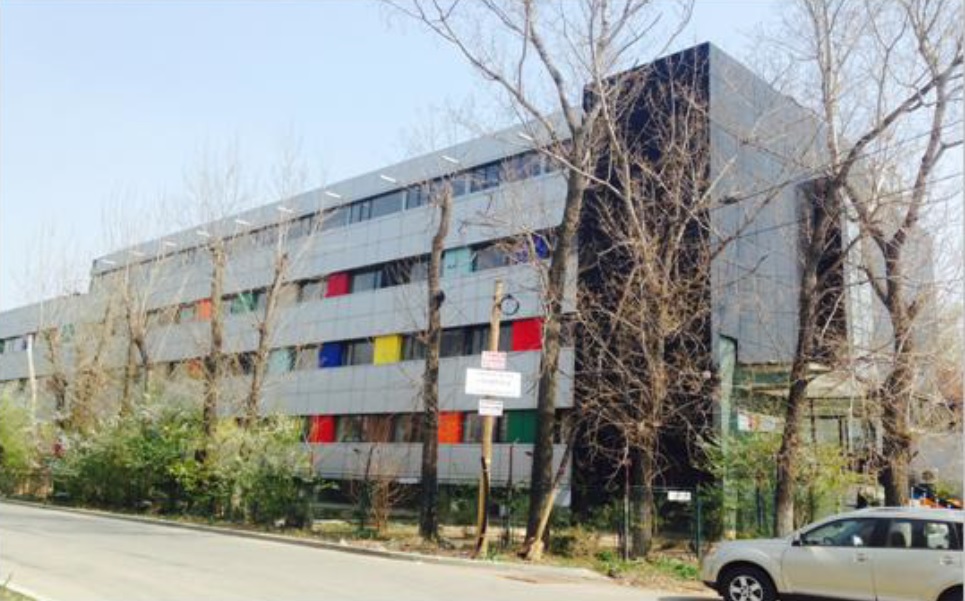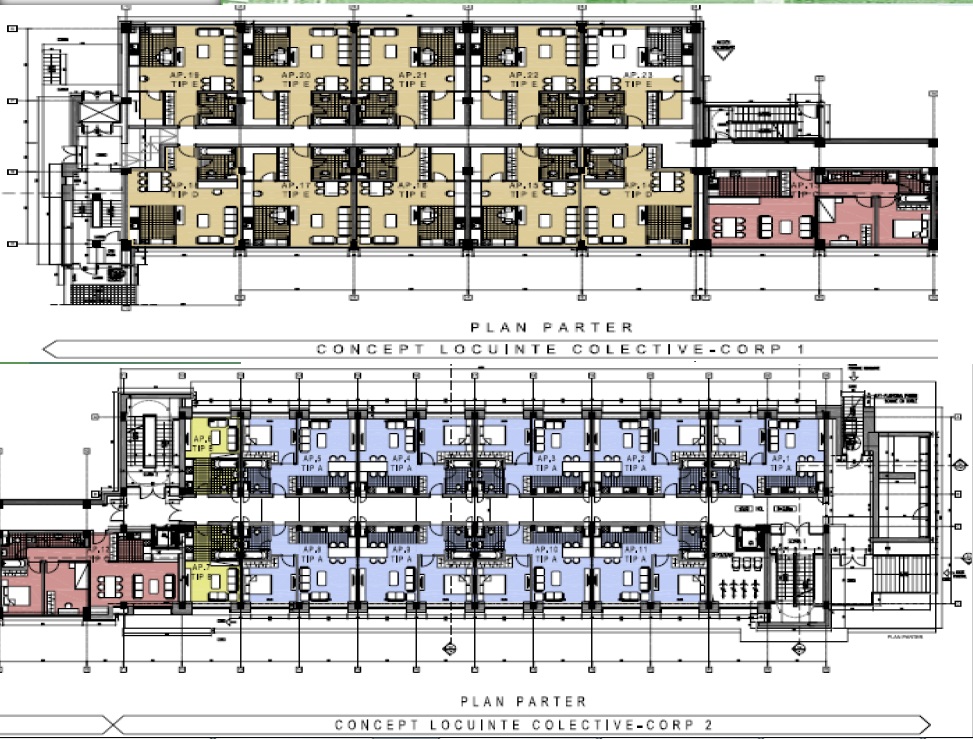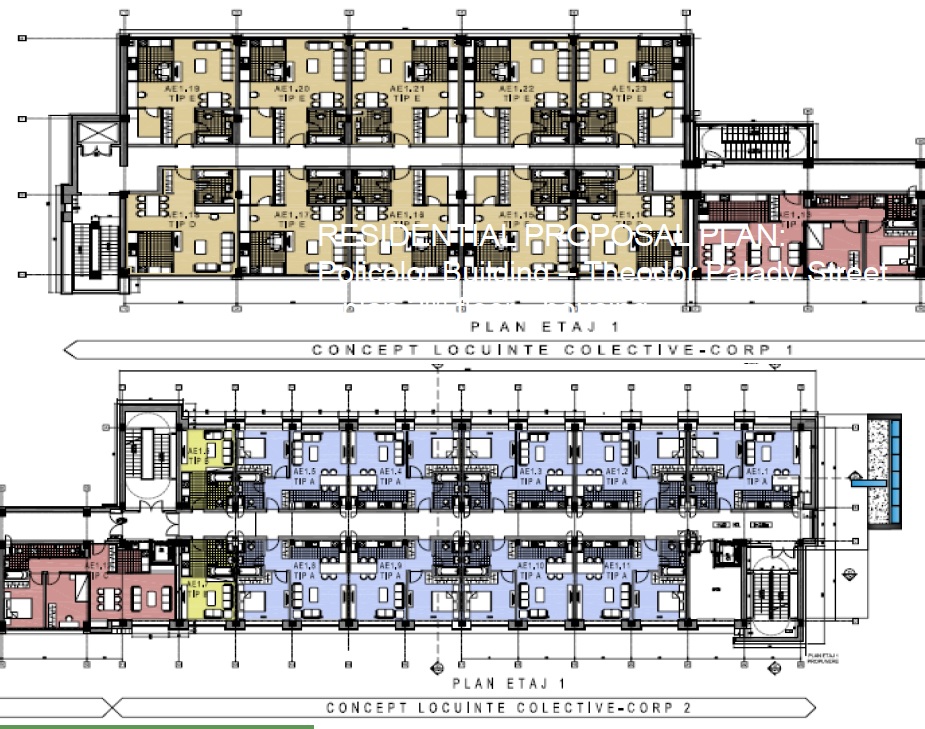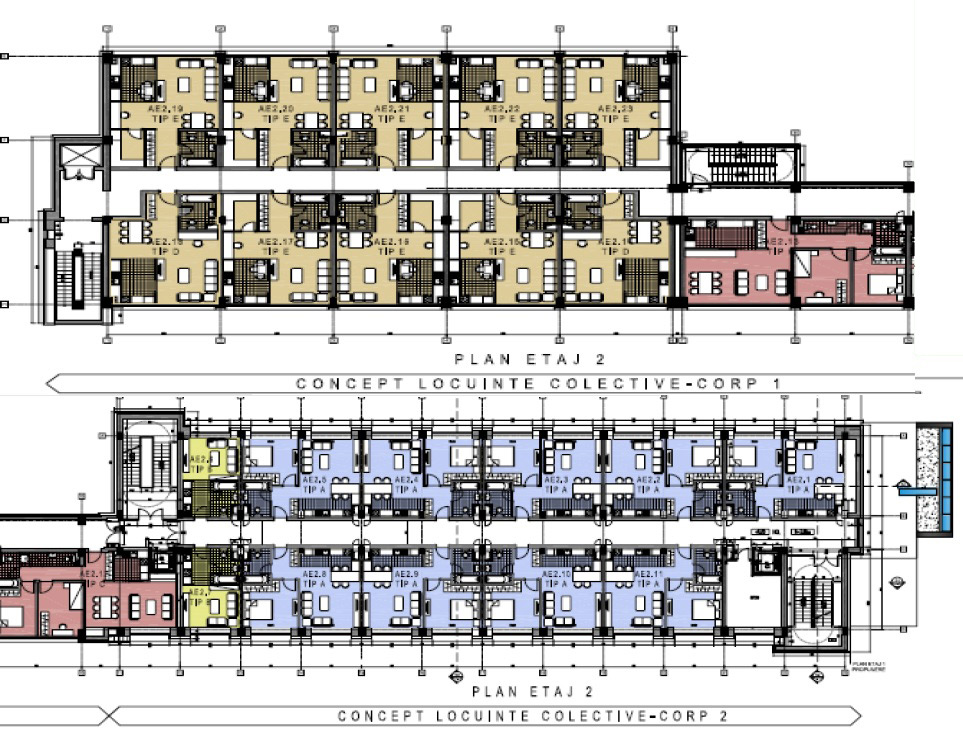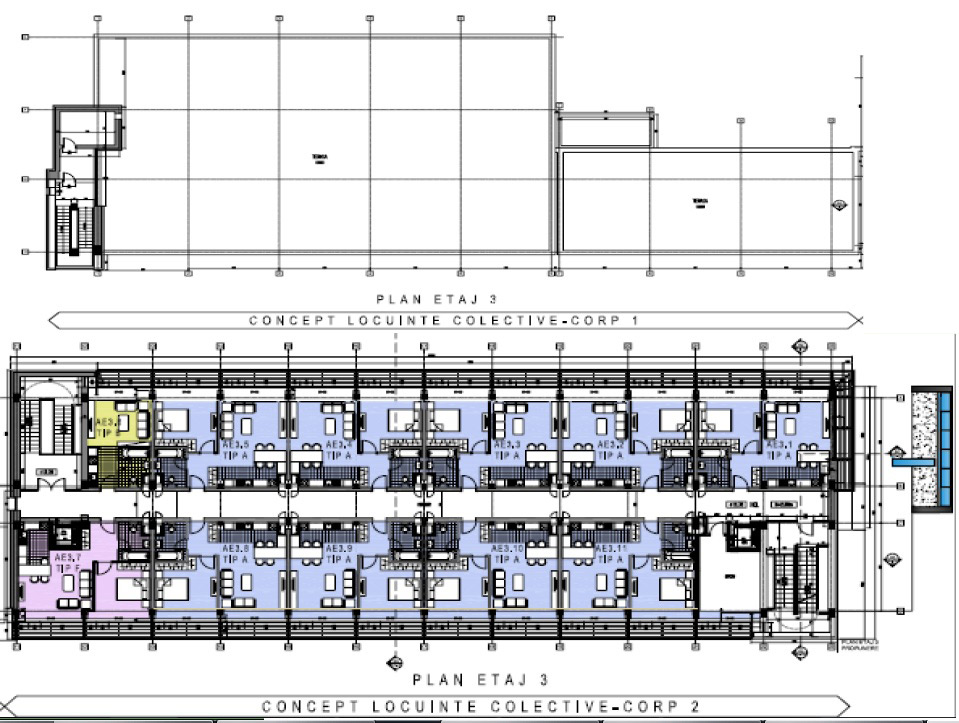 Amenities
Air conditioning
Balcony
Cable TV
Fridge
Heating
Internet
Lift
Parking
Washing machine
Description
Located in southeast Bucharest, near the Policolor factory, this block of apartments shows that the momentum on the real-estate market does not resume itself to the north and the city center. Valued at just $3,000,000, the property can offer any investor the satisfaction of seeing its efforts rewarded over a very short period.
The block has five floors, offers a gross leasable area of 8129 m2, and comes packed with 50 parking spots. The building is connected to all needed utilities, which means that the budget required to renovate and bring it to modern standards is minimum. The current redevelopment plan targets division to 96 units.
Theodor Pallady is the boulevard with the most interesting evolution in the last couple of years. With an average of 1000 apartments delivered per year, the area is far from reaching its full potential. The M3 metro line and the nearby Sun's Highway A2 connect it in a fast and convenient way. Nicolae Teclu Metro station is just meters away, and the proximity of Pallady Shopping Center can render having a personal car useless.
The long list of advantages does not end here. Because the Theodor Pallady area is in full bloom, any investment made now offers the guarantee of some impressive gains in both the short and the long term. The demand for apartments and office spaces is at its maximum for the last years.
•Location: next to Policolor factory, Theodor Pallady Bulevard, district 1; 30 meters from Nicolae Teclu metro station, line M3;
•Access roads – Theodor Pallady Boulevard;
•Total GLA: 8129 sq.m./ 3716 sq.m. land plot;
• Structure of building: P+4;
•Parking space: 50 places;
•Utilities: water, gas, ventilation, waste;
•Primary catchment area:261, 306 inhabitants (15.6%) from the total population of Bucharest;
•Secondary catchment area: 342,541 inhabitants (20.4%) of the total population of Bucharest;
•TOTAL CATCHEMENT AREA: 1,677,985 inhabitants – total population of Bucharest;
•Situated in an area characterized by major residential expansions within the last 2 years – 1000 apartments delivered per year.
Proposal Plan: Ground Floor + 1stFloor – 96 housing units in total (entire building)
Ground floor:
Type A – Double Studio – 55 sq m
Type B – Studio – 27.5 sq m
Type C – 3 rooms apartment – 84 sq m
Type D – Studio – 48.3 sq m
Type E – Studio – 52.8 sq m
Floor:
Type A – Double Studio – 55 sq m
Type B – Studio – 27.5 sq m
Type C – 3 rooms apartment – 84 sq m
Type D – Studio – 48.3 sq m
Type E – Studio – 52.8 sq m
2nd Floor:
Type A – Double Studio – 55 sq m
Type B – Studio – 27.5 sq m
Type C – 3 rooms apartment – 84 sq m
Type D – Studio – 48.3 sq m
Type E – Studio – 52.8 sq m
3rd Floor: Type A – Double Studio – 55 sq m Type B – Studio – 27.5 sq m Type F – Double Studio – 50.9 sq m