Diamond Residence 2 Rooms Apartment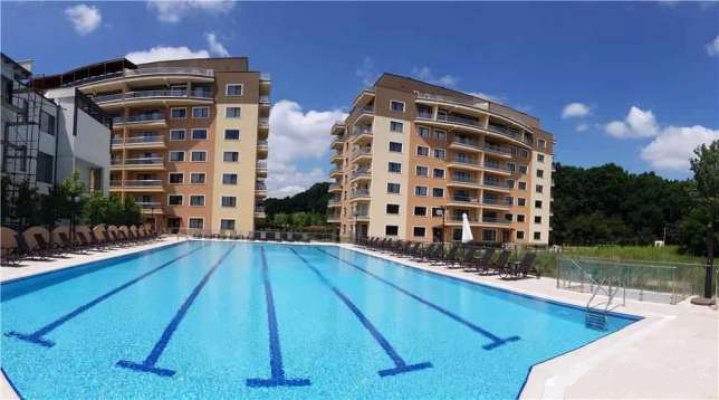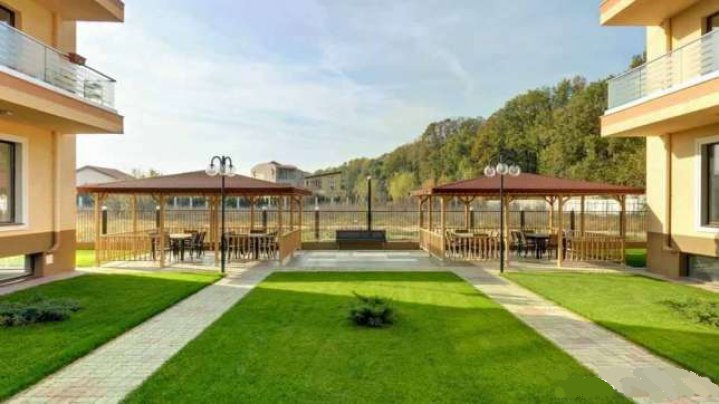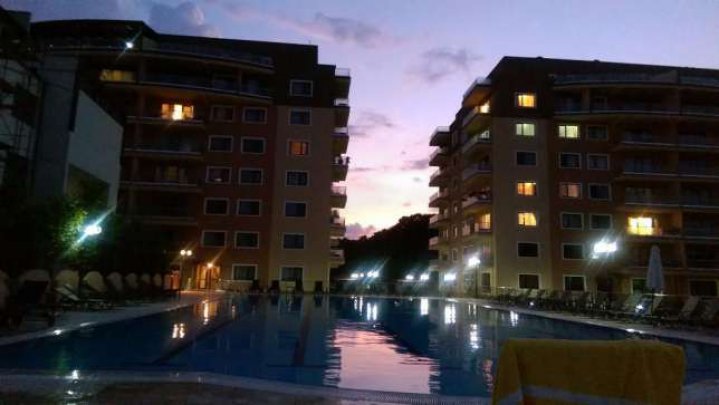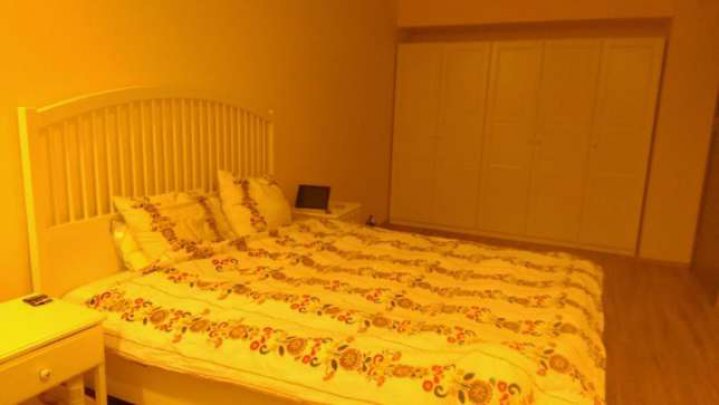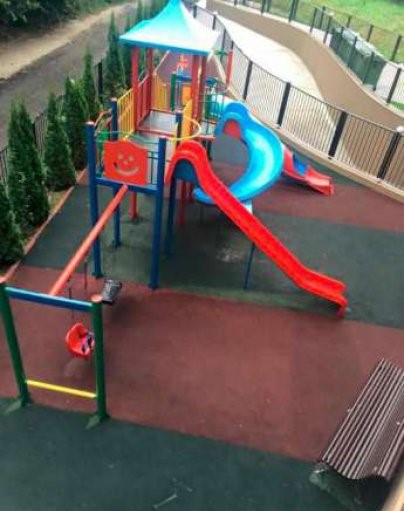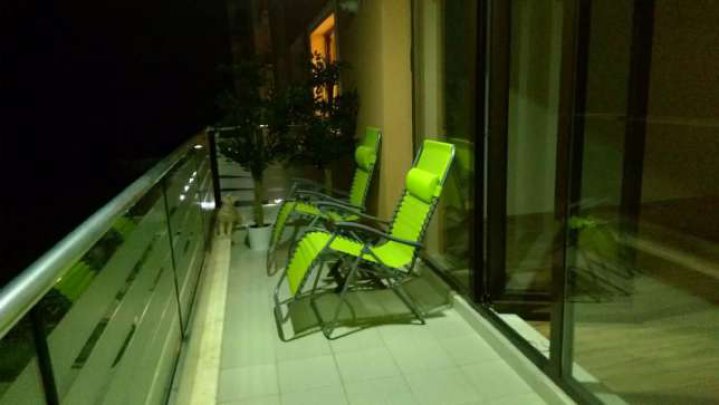 Amenities
Air conditioning
Balcony
Cable TV
Fridge
Heating
Internet
Lift
Parking
Washing machine
Description
The Diamond Residence apartment complex is one of the most popular areas in Pipera, Bucharest, for the fact that it provides a family with everything they need to raise their children away from the chaos of the Romanian capital. This particular apartment has two rooms and one bathroom, as well as a spacious balcony which overlooks the complex.
The living area of this apartment is quite large and, should you want this, can easily be turned into three rooms or leaving the current layout, but adding a bar area with a living room. The balcony itself is around 7 square meters and the apartment itself is easy to get to, being located on the 2nd floor out of the total of 7 floors of the building. It is semi-furnished, but ready for you to move in.
One of the main advantages of this particular comples is the fact that it has around the clock security, special areas for children and recreational ones and the fact that it is near a forest so the chaos of the city stays away. Close to the complex itself is a kindergarten and a main road, Pipera Tunari highway, from where you can always haul a cab or get in a bus that will take you to work.