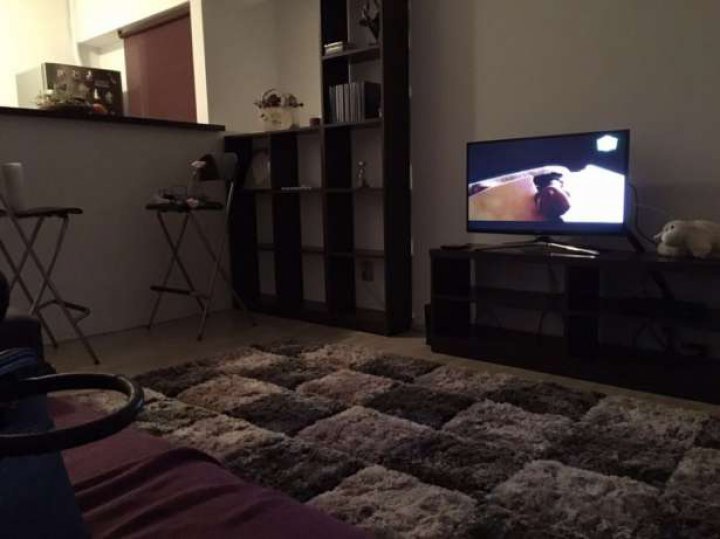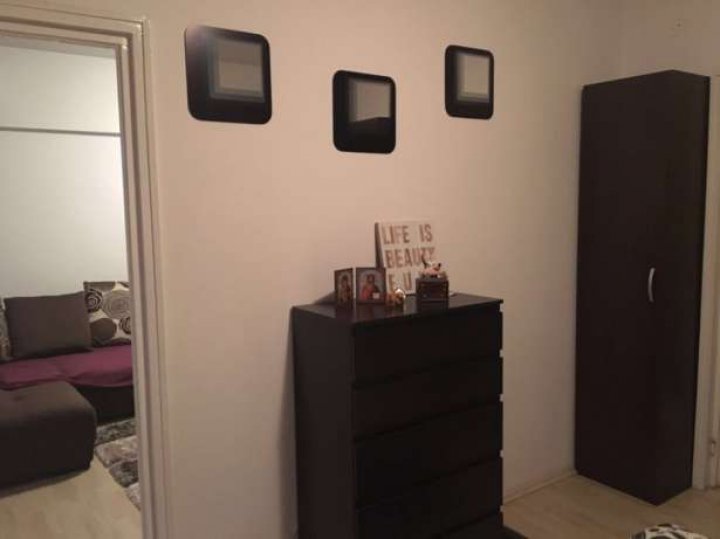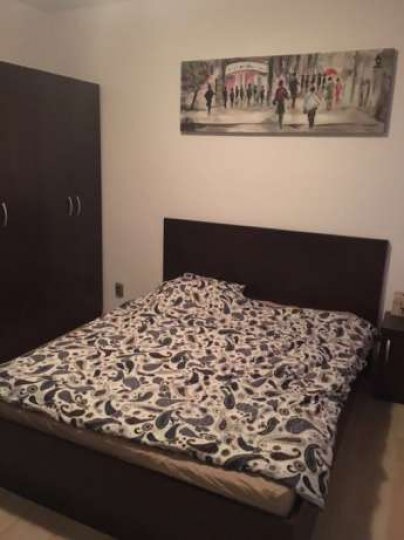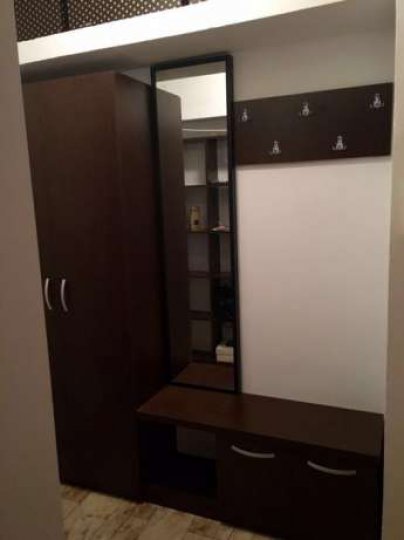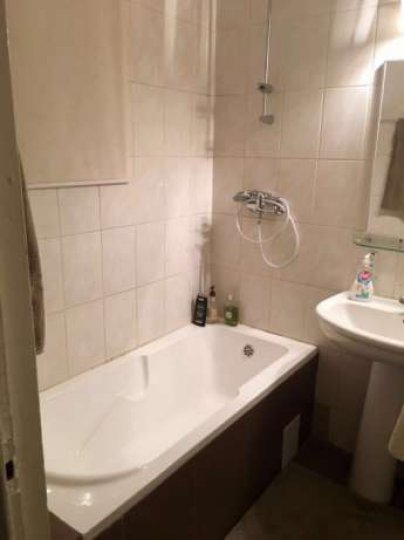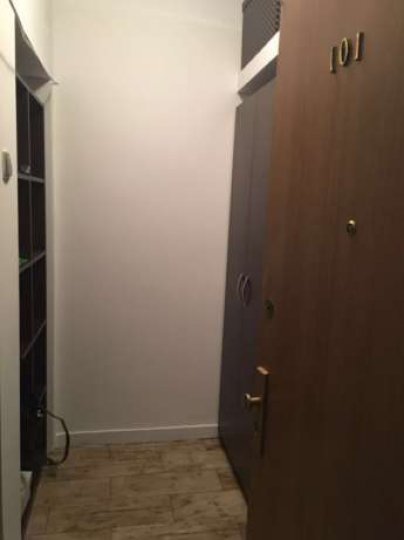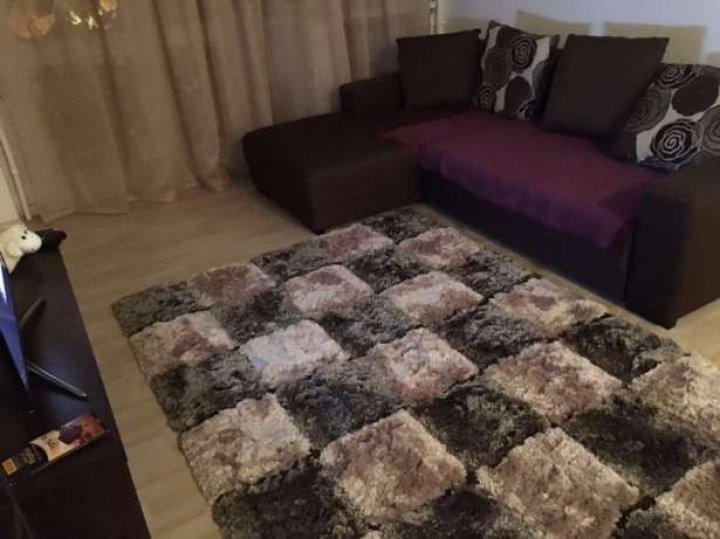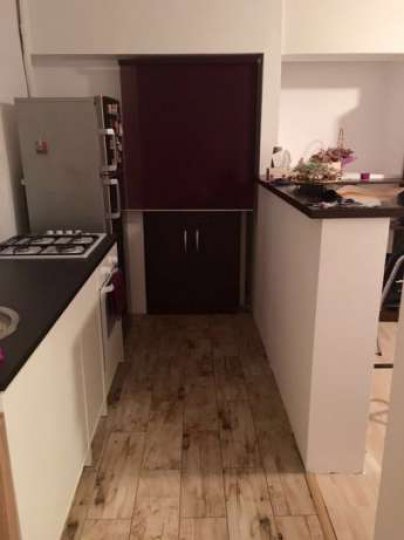 Amenities
Air conditioning
Balcony
Cable TV
Fridge
Heating
Internet
Lift
Parking
Washing machine
Description
Although small, this apartment comes with a lot of advantages and if you are looking for small, close to the major arteries of Bucharest, but with all the necessary accommodations, then this is exactly what you are looking for.
This two bedroom apartment is located two minutes away from the subway station in Romana and from there, you can reach practically any part of Bucharest. It is placed in a strategic position that is perfect for those who commute to work every day and do not like walking for long distances to reach a subway station.
Besides the two bedrooms, this building also comes with one bathroom, one kitchen and two terraces. It is fully furnished with new furniture purchased from Ikea, so you can move in within a day of purchasing it. The building in which the apartment is located has been recently reinforced and it is in no danger of being affected by an earthquake.
The entire surface of the apartment covers 54 square meters and from the two balconies, you can enjoy a beautiful little park. Since the apartment is rather small, you can decorate it according to your wishes and transform it into your own little palace.