2 Rooms Flat Gradina Icoanei Area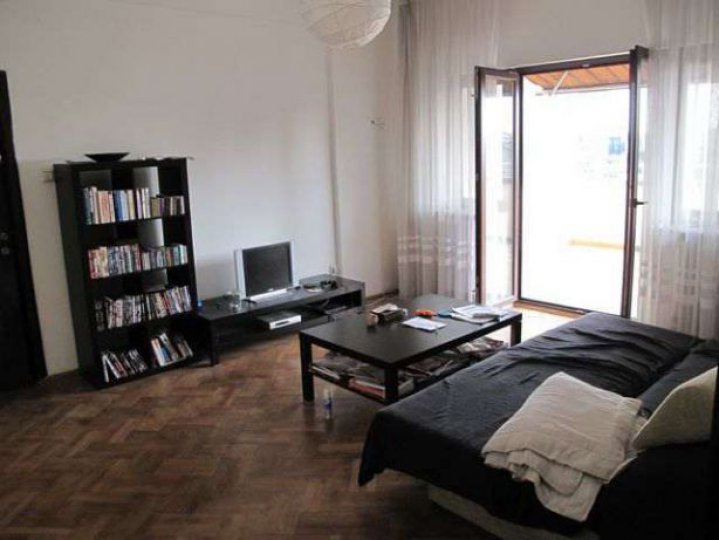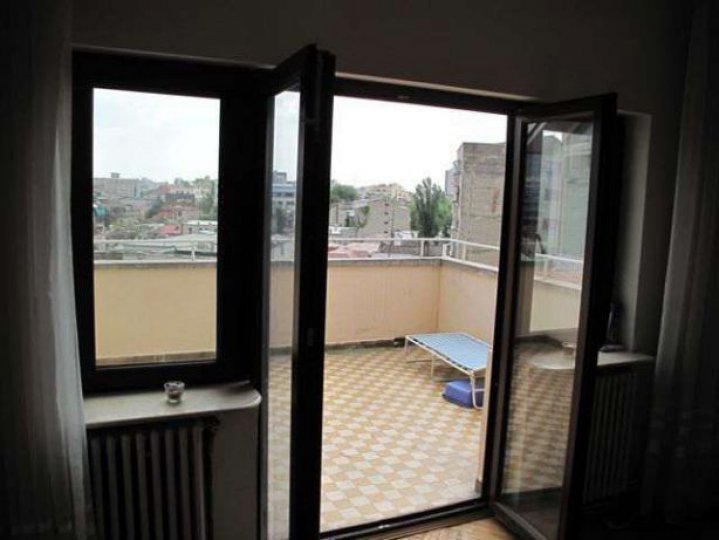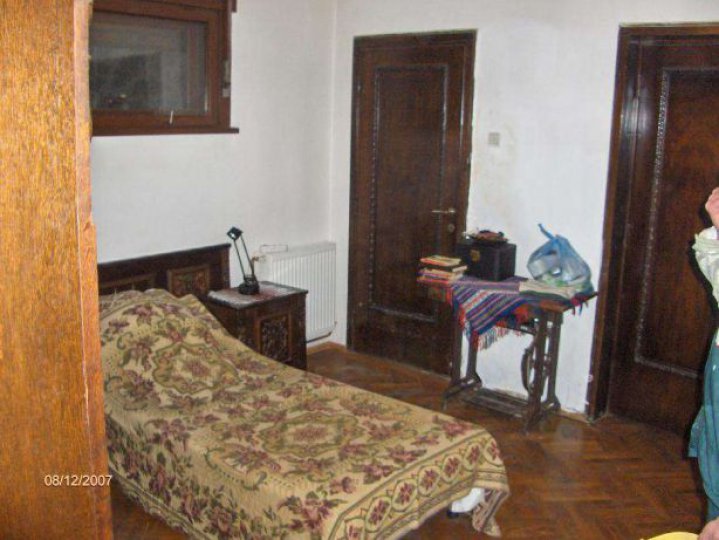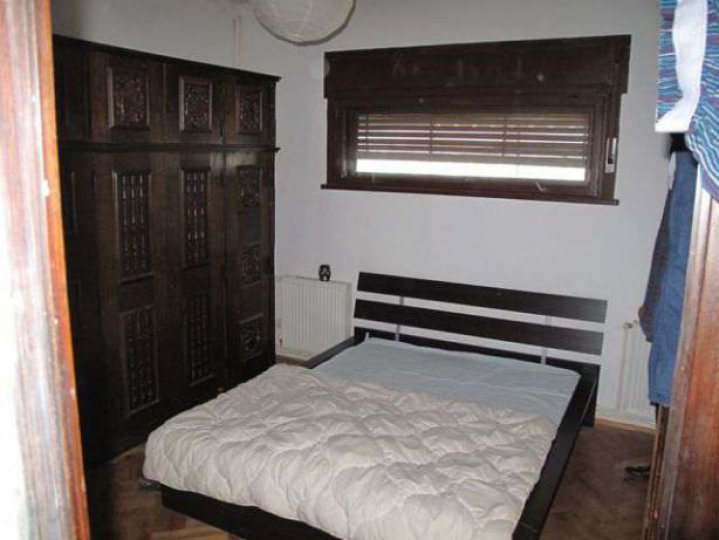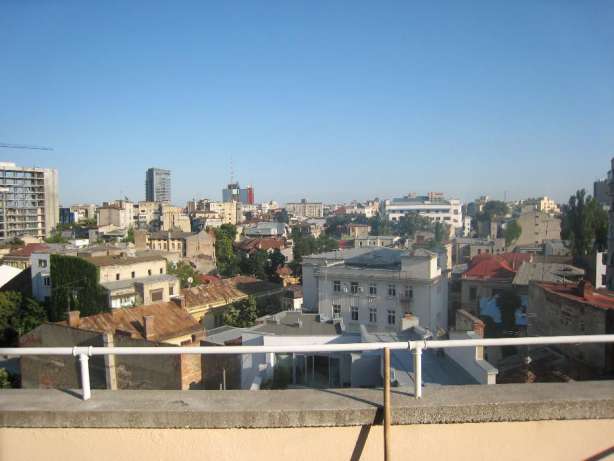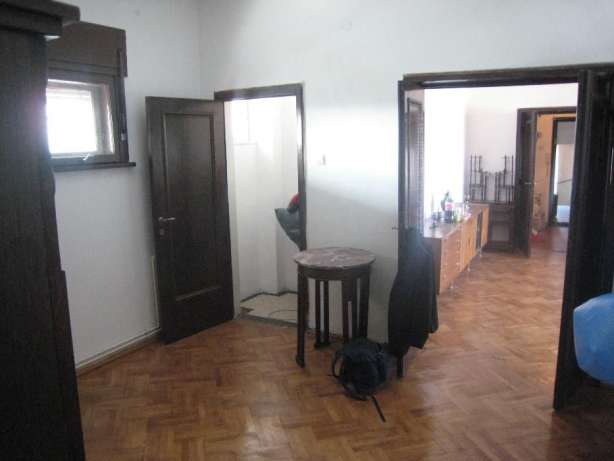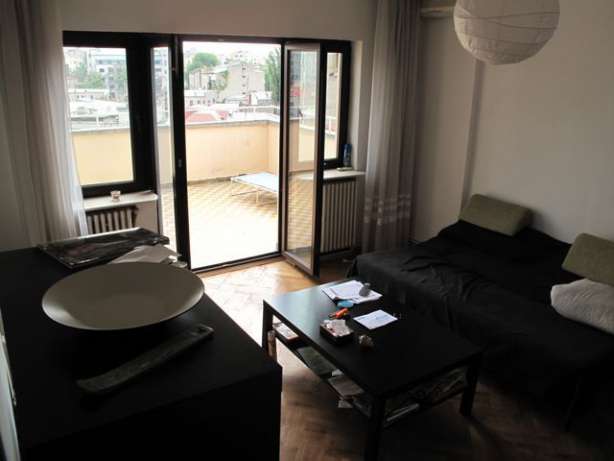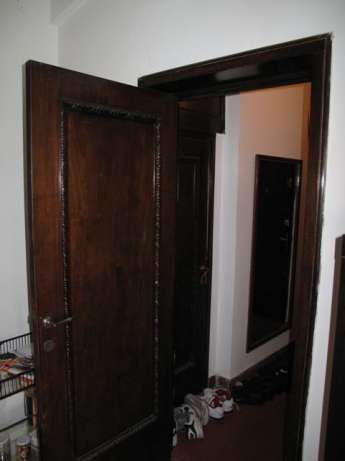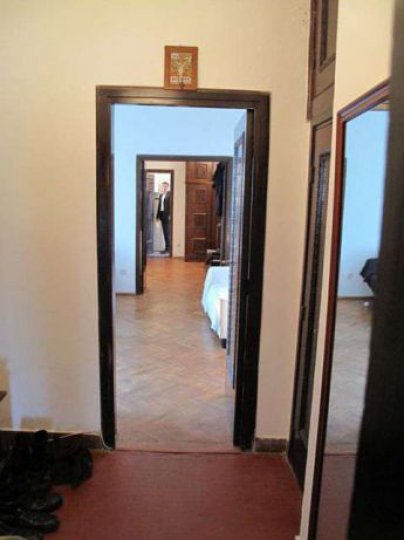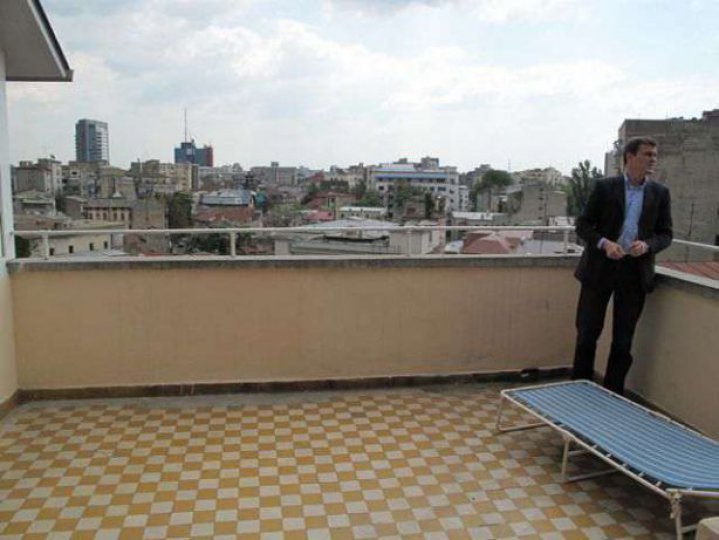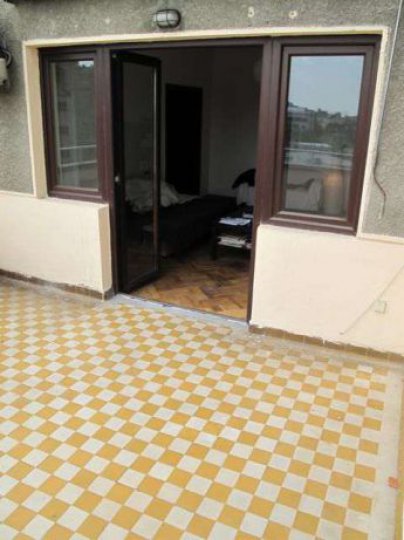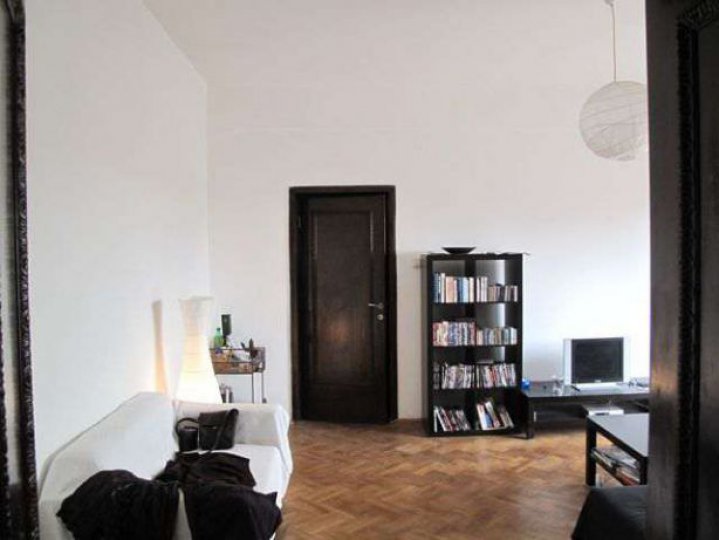 Amenities
Air conditioning
Balcony
Cable TV
Fridge
Heating
Internet
Lift
Parking
Washing machine
Description
Located in the area of Grădina Icoanei, this lovely little apartment offers you everything you need to relax after a long day of work. It comes with multiple balconies and a more spacious terrace from which you can enjoy a glass of wine or beer after you come home from work.
It comes with two rooms and two balconies coupled with a terrace big enough to fit several people. The apartment itself is located on the 7th floor out of the total of 8 of the apartment building and it spreads on a total surface of approximately 75 square meters. Out of these, 60 square meters are inhabitable, while the balconies and the terrace hold around 30 square meters alone.
The presence of multiple balconies comes with a set of advantages, one of which is the fact that you can enjoy multiple views from different spots. If you want to watch the sunset for instance, you can always choose the best spot from the three. If you want to invite friends over and have a glass of beer, you can always choose the terrace that makes up around 15 square meters. The two balconies are 4 square meters and 10 square meters.