3 Rooms Apartment next to Harastrau Parc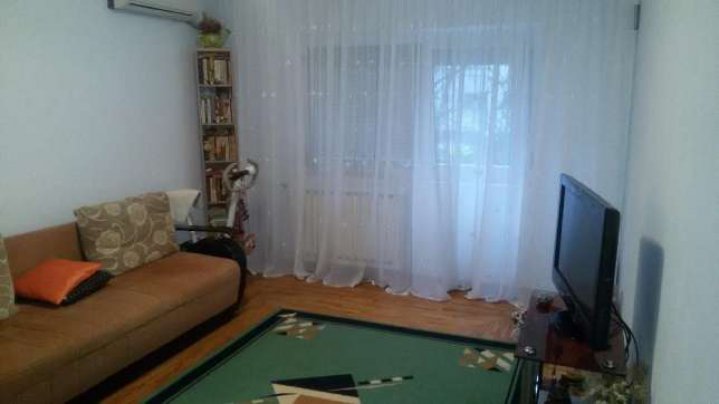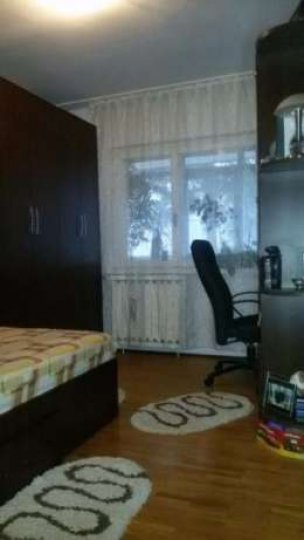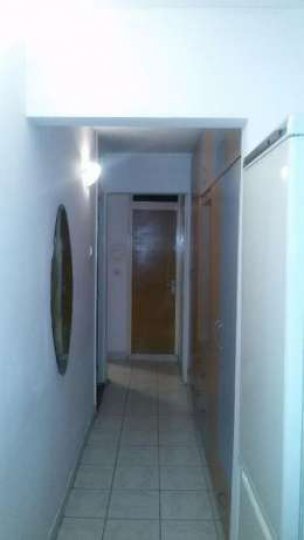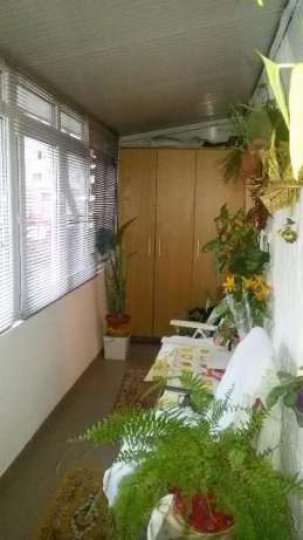 Amenities
Air conditioning
Balcony
Cable TV
Fridge
Heating
Internet
Lift
Parking
Washing machine
Description
The Herastrau Park is one of the main places where people who live in Bucharest spend their time relaxing, enjoying different activities and spending time with their loved ones. This 3 room apartment is very close to it, which means you can do all that in a place a few minutes away from your home.
This apartment covers a total surface of 65 square meters, with the balcony covering around 12 square meters. The apartment has 3 rooms and two bathrooms, plus the balcony we mentioned. It is located on the ground floor of a recently rehabilitated building, so the structure is well built and strong enough to withstand eartquakes and other similar events.
The apartment itself is located next to a mall, where you can do all your shopping and in the vicinity of it, you can find a subway station from where you can travel anywhere in the Romanian capital. At the same time, as mentioned before, the Herăstrău park provides the entire area with a peaceful setting, where you can enjoy the rest of your day after coming home from work.