3 Rooms Next to Piata Victoriei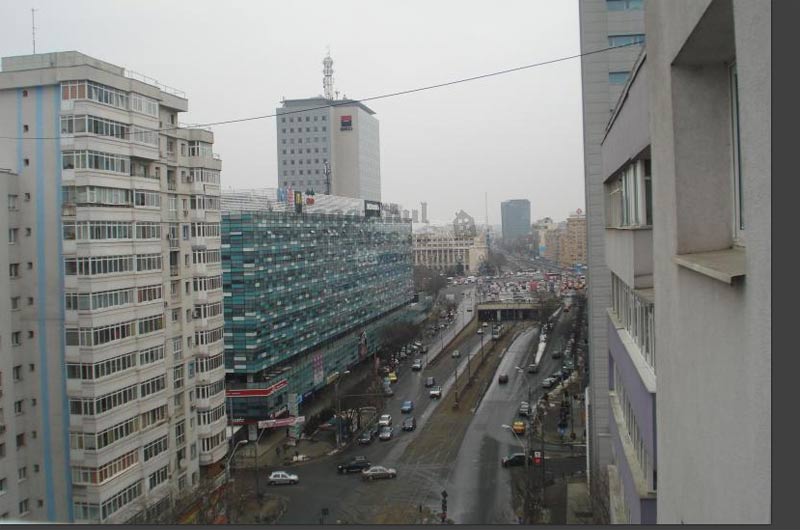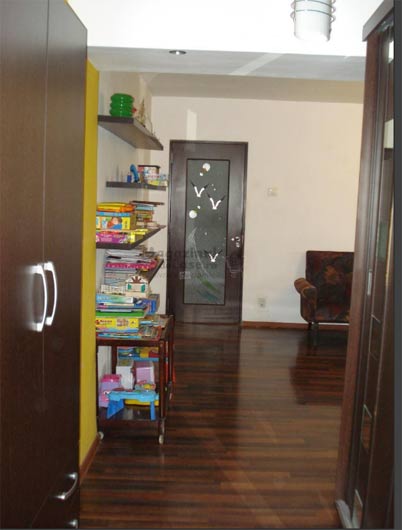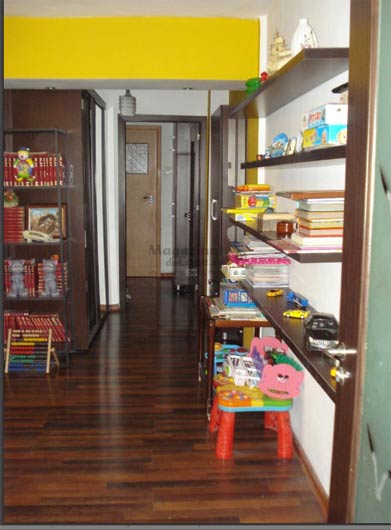 Amenities
Air conditioning
Balcony
Cable TV
Fridge
Heating
Internet
Lift
Parking
Washing machine
Description
Titulescu – Europe house VICTORIEI
The key advantages that this apartment has over others of the same kind are its location and the fact that it comes with furniture and everything you need to basically move in the next day. It is located in Piata Victoriei, one of the most important locations in the Romanian capital. The apartment is very close to the official governmental buildings, some of which include the official headquarters of the Romanian government, as well as other landmarks in Bucharest such as Grigore Antipa Museum. However, the most significant thing about this location is the fact that it is very close to major office buildings. If you work in this area, going from this apartment to work is a piece of cake.
Located on the 10th floor out of the total 11 of the building, this apartment is fully furnished and has recently been renovated. The final price includes the renovated kitchen, a washing machine, a gas stove and new furniture. On top of this, it also comes with a balcony and because it is located on the 10th floor of the building, the view is fantastic.
The key advantage here is the location which on the one hand is perfect for those who work in office buildings close to Piata Victoriei, and on the other hand, it is close to the heart of Bucharest, where all the governmental buildings are located. At the same time, the apartment is ready to rent, fully furnished and renovated and is currently being sold for 110,000 euros.