4 Rooms Apartment Balcescu Boulevard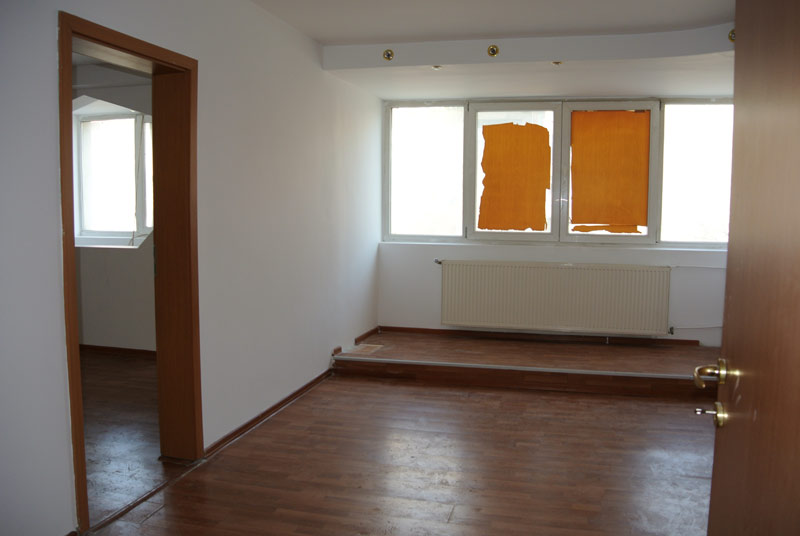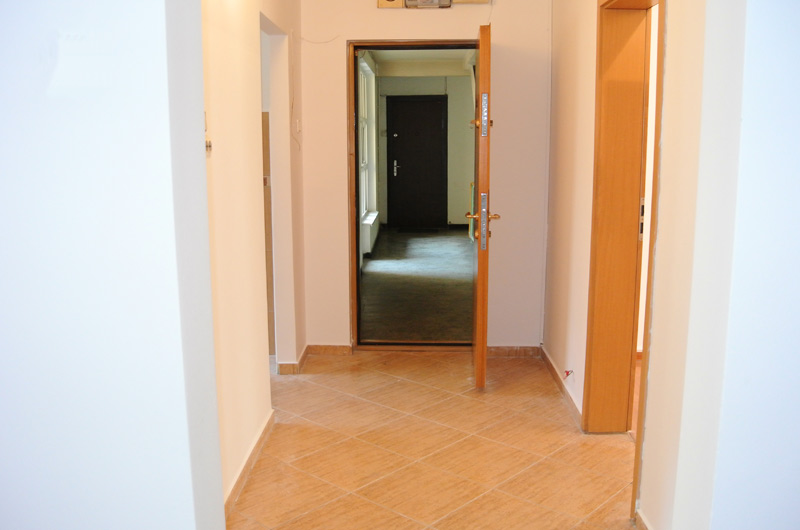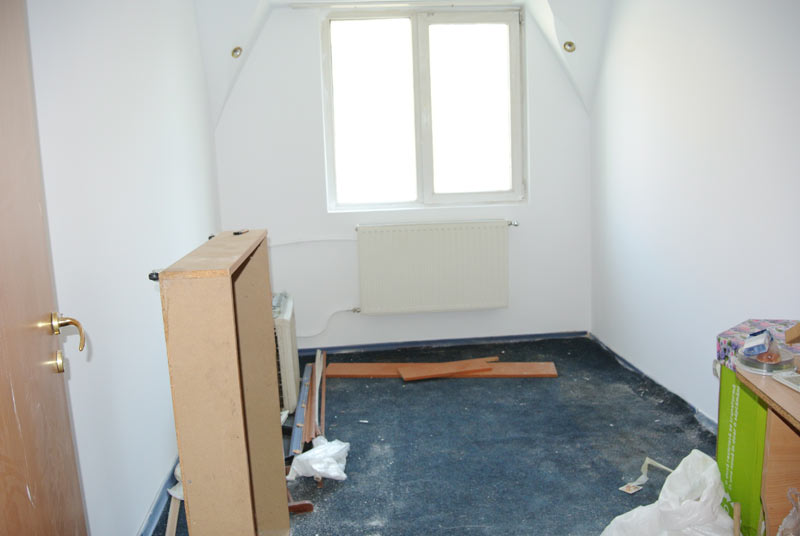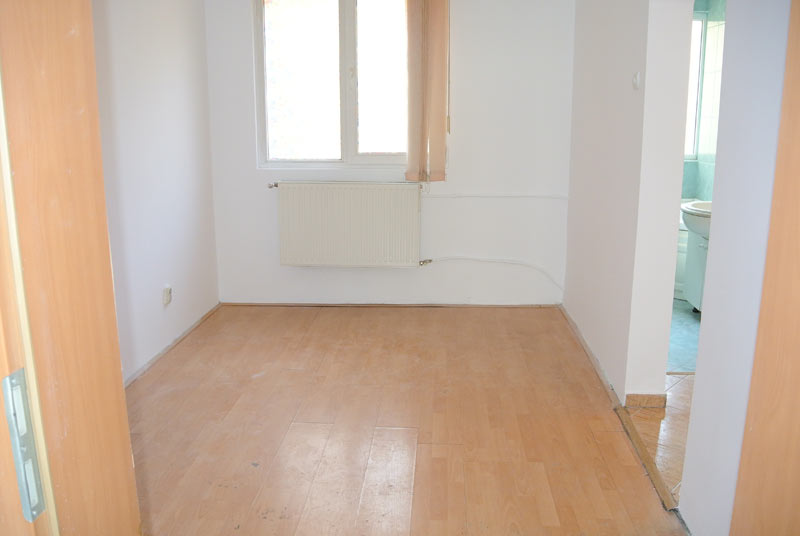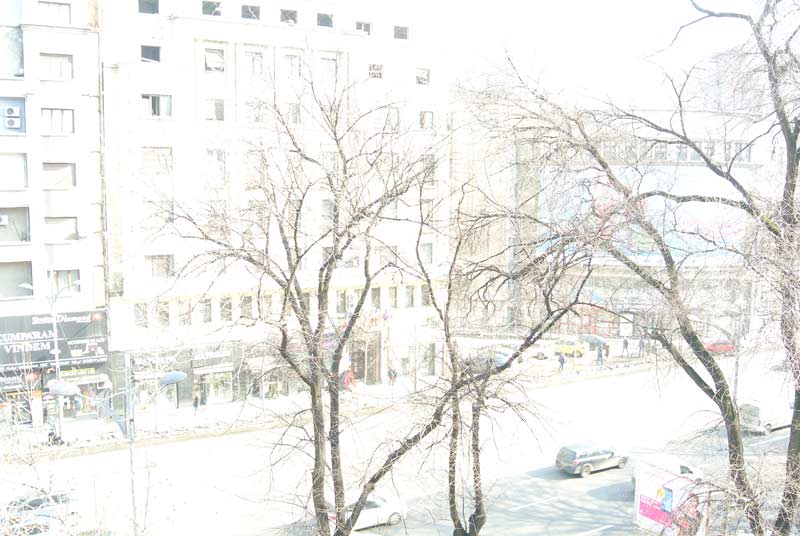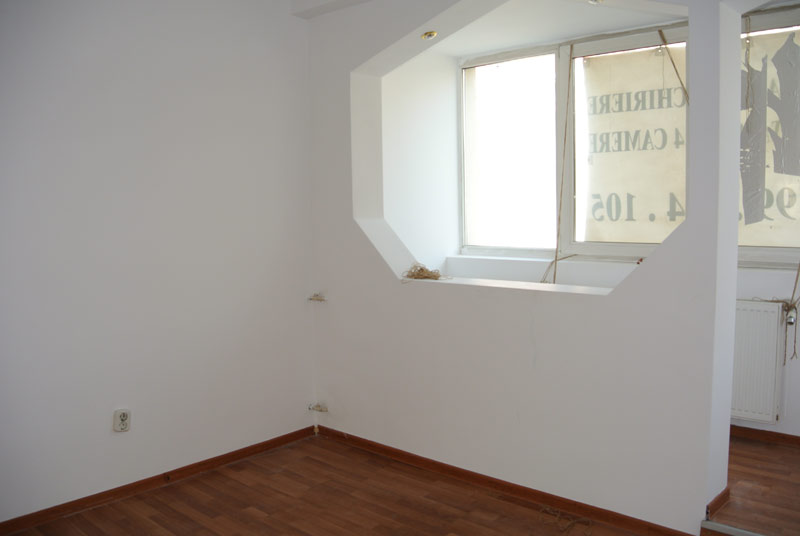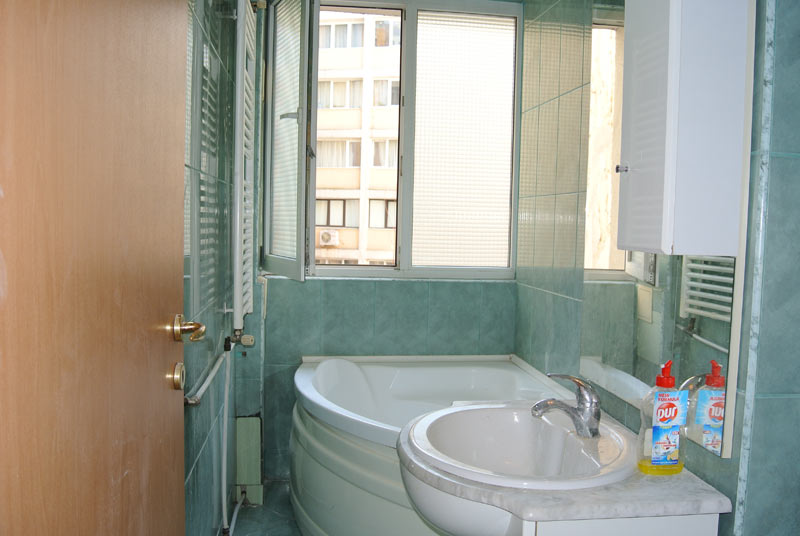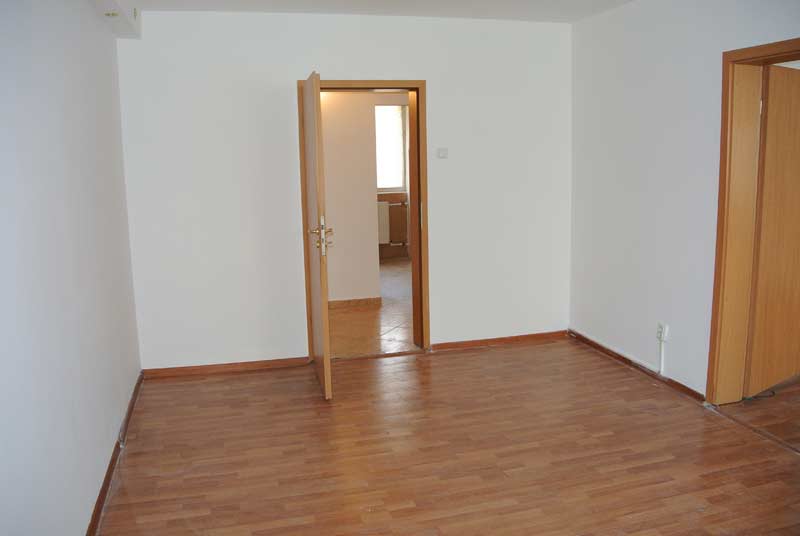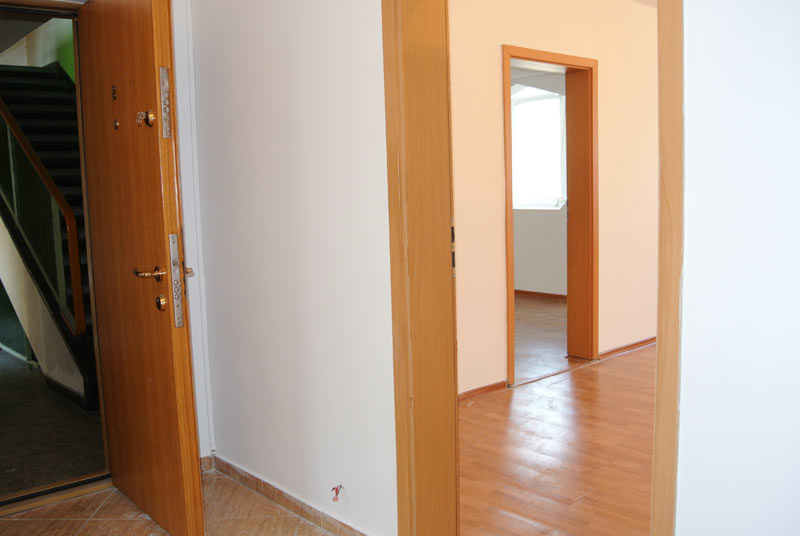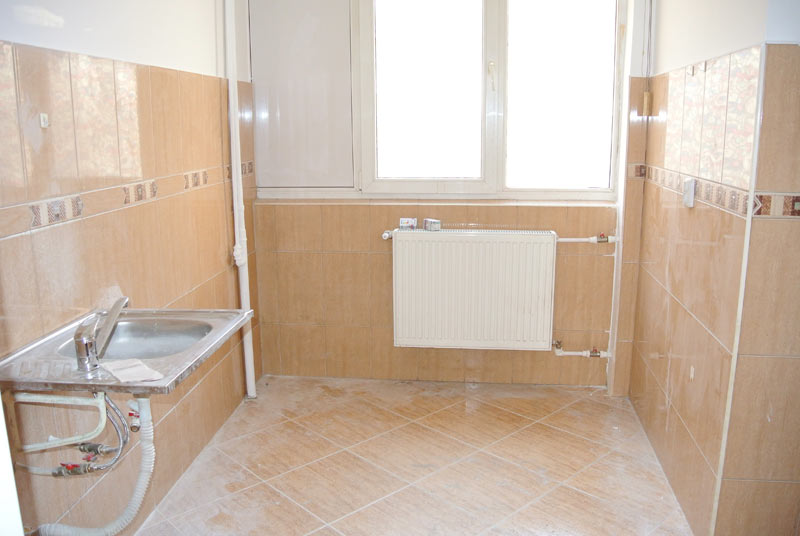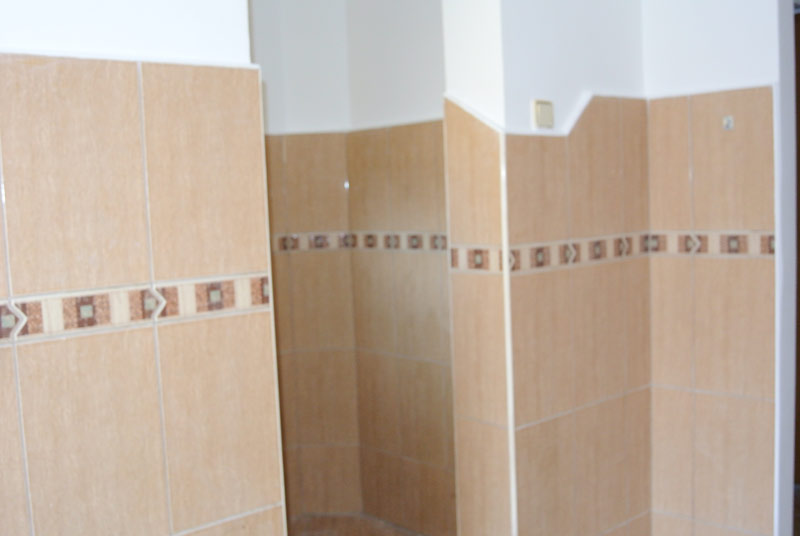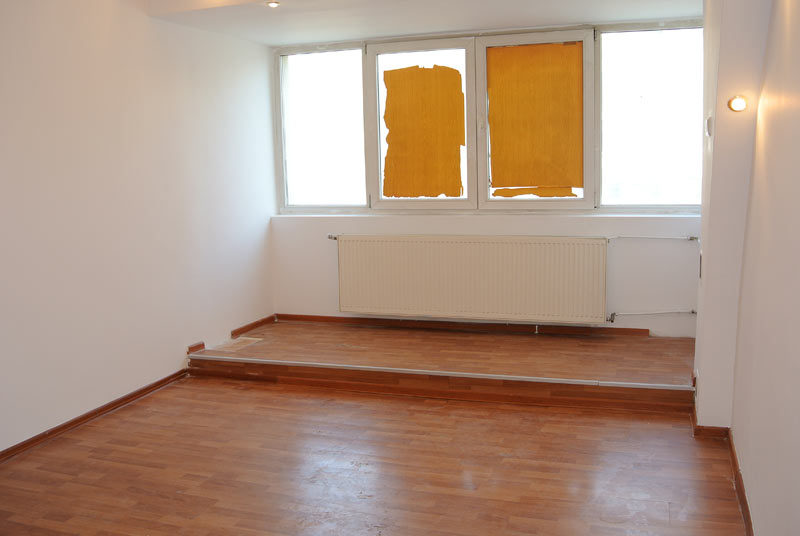 Amenities
Air conditioning
Balcony
Cable TV
Fridge
Heating
Internet
Lift
Parking
Washing machine
Description
This beautiful 4 bedroom apartment is close to the Balcescu Boulevard, one of the most important boulevards in the Romanian capital. Although it comes empty, without furniture, this should not deter you – you can exercise your creativity and turn it into the palace you've always dreamed of having! The 76 square foot of the apartment are enough for you to enjoy some freedom, and the location – close to the main arteries of Bucharest, but far enough to enjoy a bit of peace and quiet – make this apartment the perfect place for anyone!
One of the key advantages of this particular apartment is the garage that is included in the price which is very useful for those who own a car. At the same time, if you own a car, the location is perfect because you can reach some of the most important areas of Bucharest in minutes.
Also included in the price is a balcony that overlooks the boulevard and several lovely trees. When they blossom during spring or when they are covered with snow during winter, they are quite the sight. In front of the apartment building, there is also a small yard which you can take advantage of at your own will – it is also included in the price. All in all, the location is perfect if you want a small getaway from the busy city life, but at the same time be close to the main areas of Bucharest, this is the place for you.
At the moment, this apartment can be bought for just 94,000 euros.