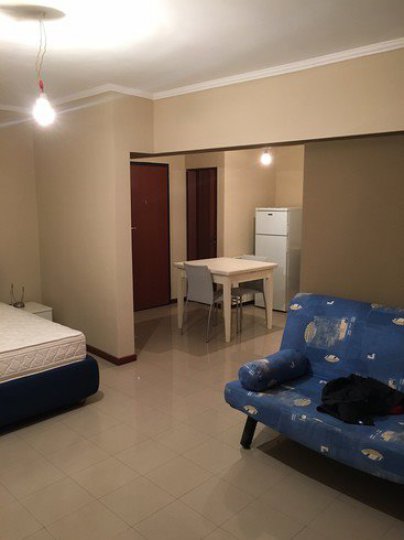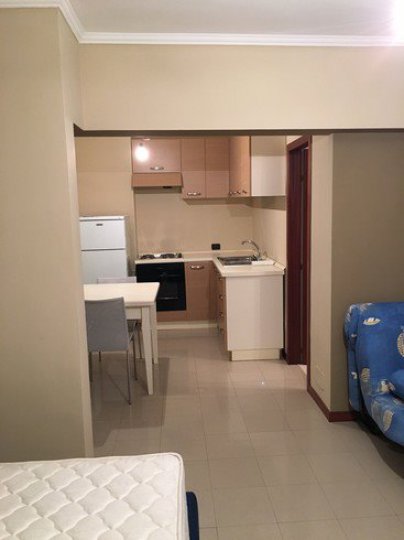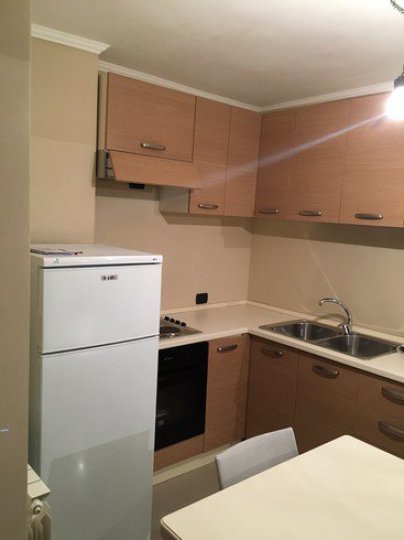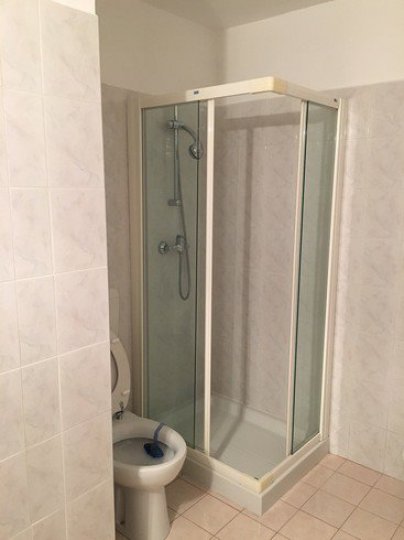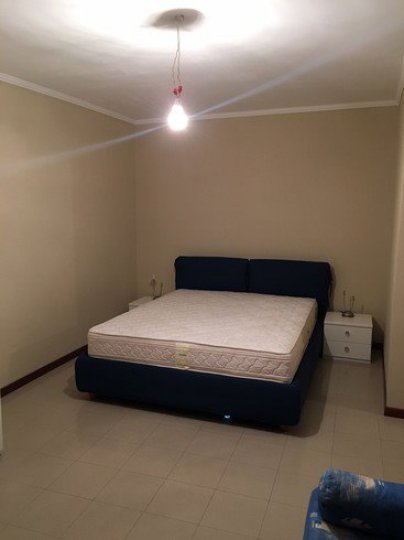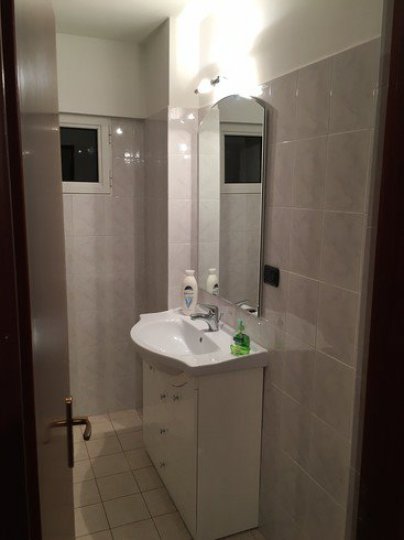 Amenities
Air conditioning
Balcony
Cable TV
Fridge
Heating
Internet
Lift
Parking
Washing machine
Description
This studio apartment may be small, but its main advantage is the fact that it is close to one of the pivotal locations of Bucharest: The Victoria Palace. Located at the fifth floor out of the seven that the block has, this studio apartment has all that you need and more to become your home. You can decorate it according to your wishes and live comfortably a few meters away from the Victoria Square.
This studio apartment is brand new and has never been lived in. It is fully furnished and has access to all the necessary utilities to make your life great: tap water, electricity, gas and central heating. The entire surface of this studio apartment is 43 square meters. The building where it is located also has an elevator, which means you won't have to walk on the stairs all the way to the fifth floor to reach your apartment door.
Due to its location, it is perfect for those who work in the central part of Bucharest. It is also a highly sought-after area due to its proximity to major arteries of Bucharest and from here, you can get to pretty much anywhere in the Romanian capital.