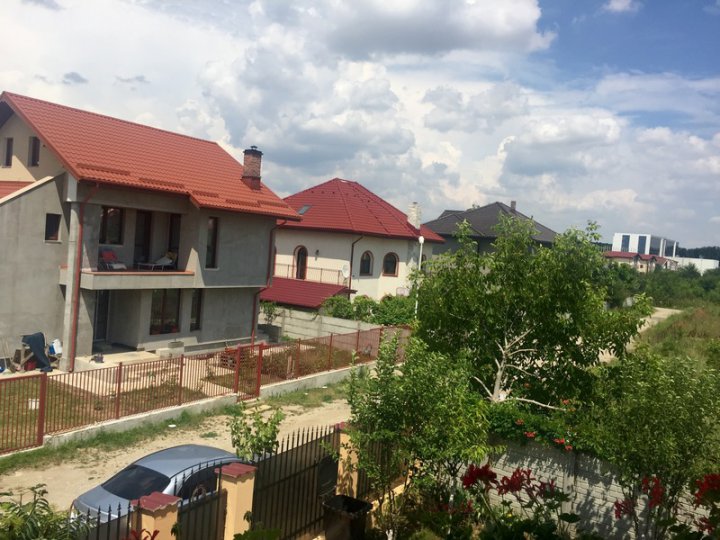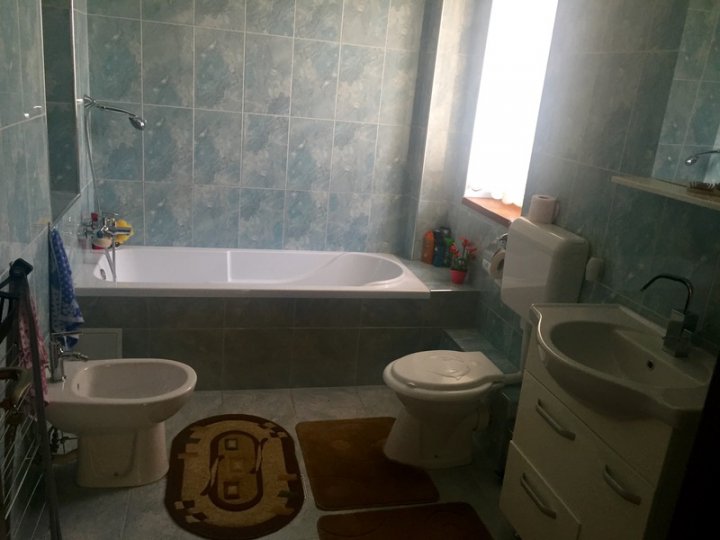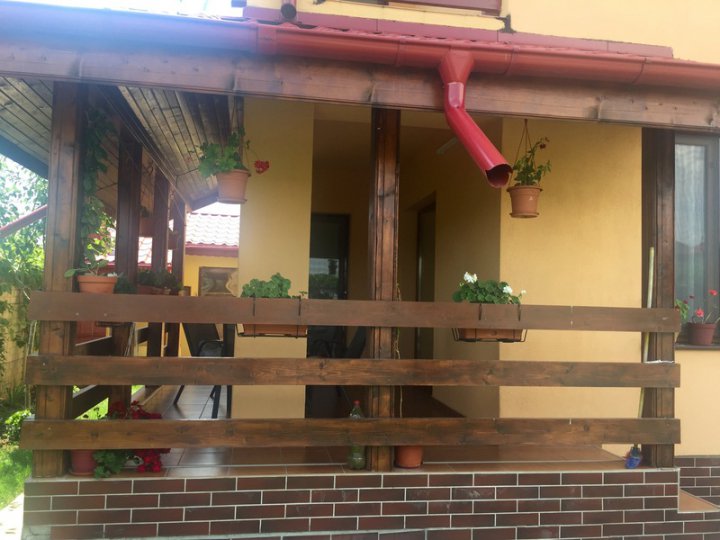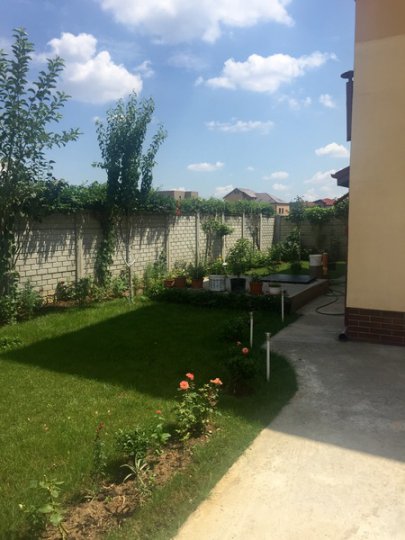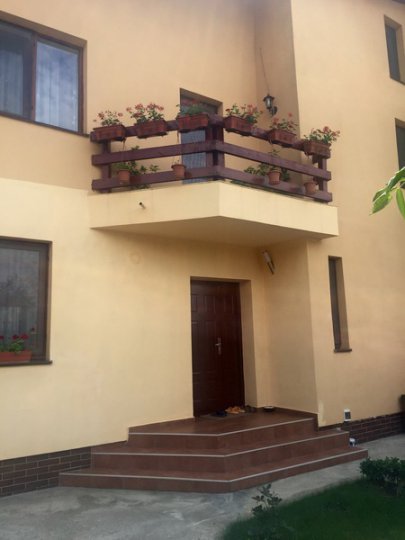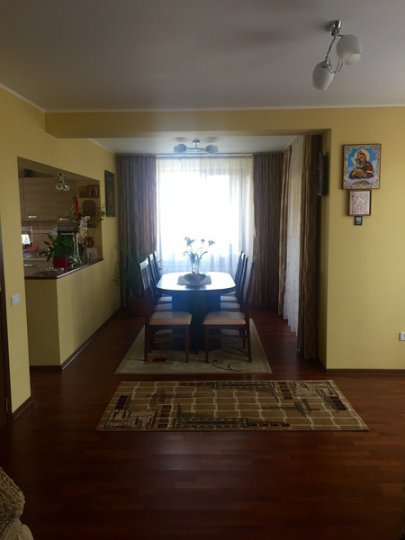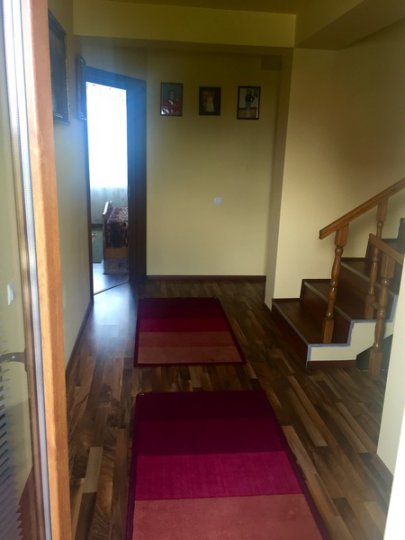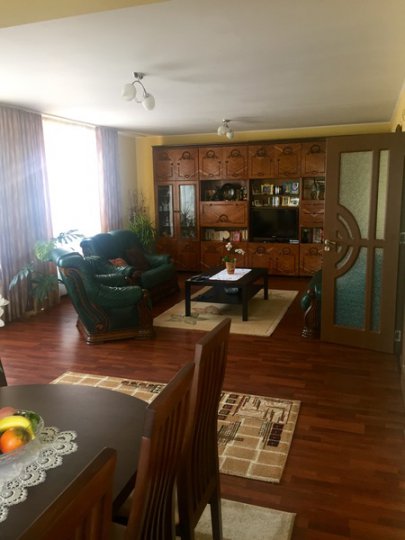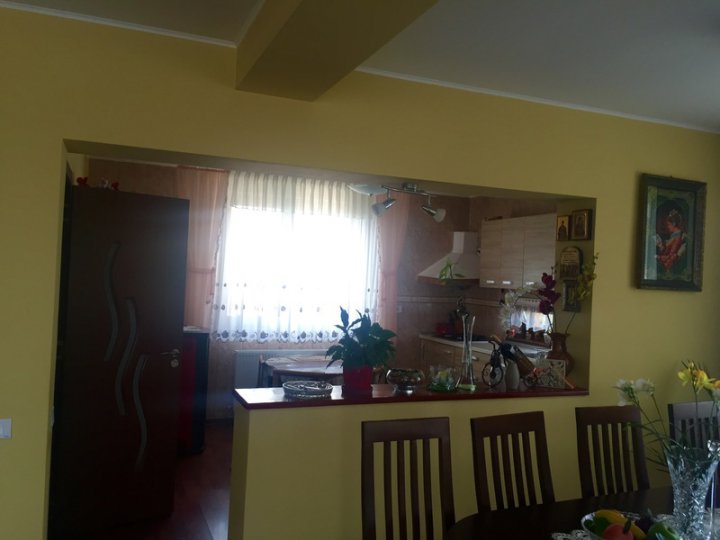 Amenities
Air conditioning
Balcony
Cable TV
Fridge
Heating
Internet
Lift
Parking
Washing machine
Description
Located in Baneasa, a well known quiet neighborhood in the Romanian capital, this private house comes with everything you need to start your family and to live a quiet life, away from the chaos of the city. The price of this private house includes a small garden where you can grow your own vegetables. The house itself is spacious and perfect for families with children or for couples planning to have children.
The house is located on Muntele Gaina street in Baneasa and it is made up of a ground floor and a first floor. The balcony is a great addition to the structure of the house, as you can enjoy a nice view from it every morning. The garden is great for growing flowers or fruit and vegetables, thus saving a lot by growing your own food.
The entire surface of the land on which the house is built is around 600 square meters, whereas the house itself spread on 200 square meters. The rest of the terrain is dedicated to the garden.
The house comes with all the necessary utilities, including tap water, gas, thermal heating and electricity. Although not furnished at the moment, should you want this, you can also demand it be furnished prior to purchasing it.