2 Rooms Apartment Near Hotel Berthelot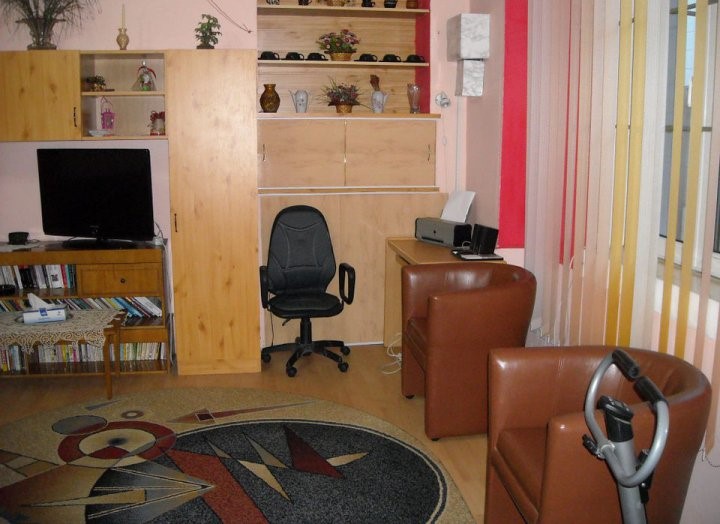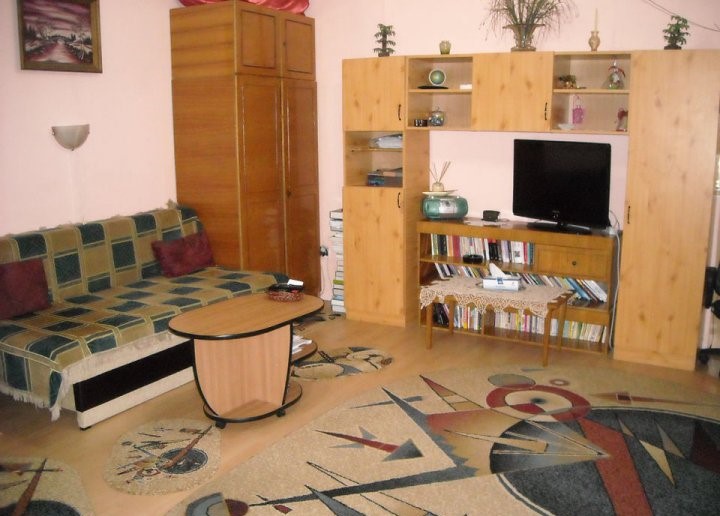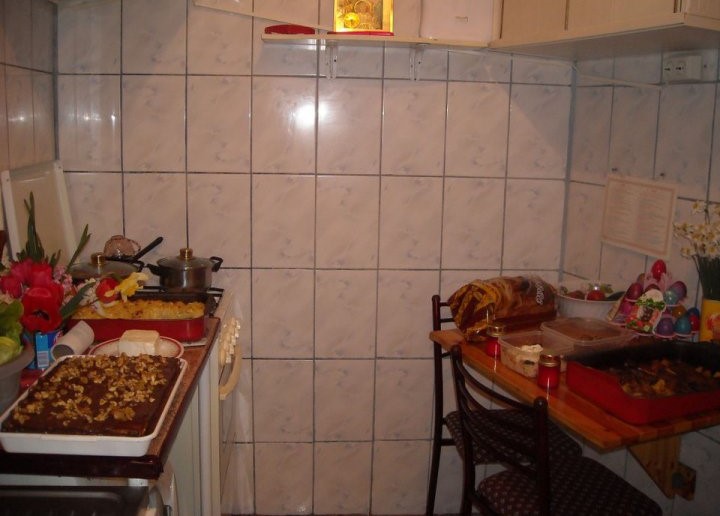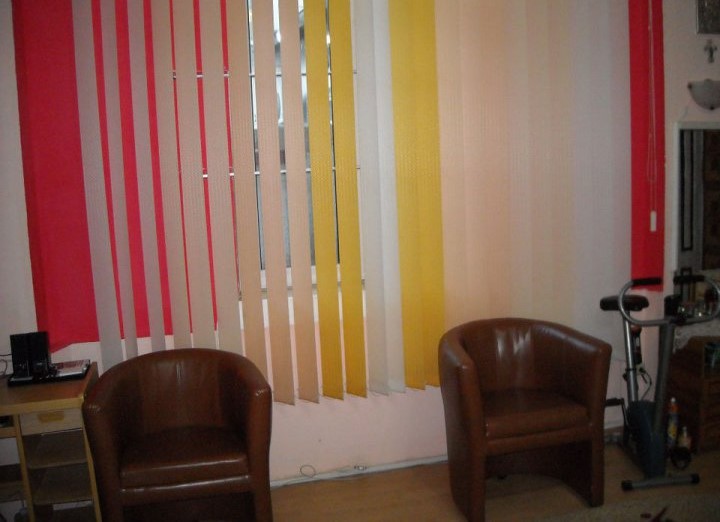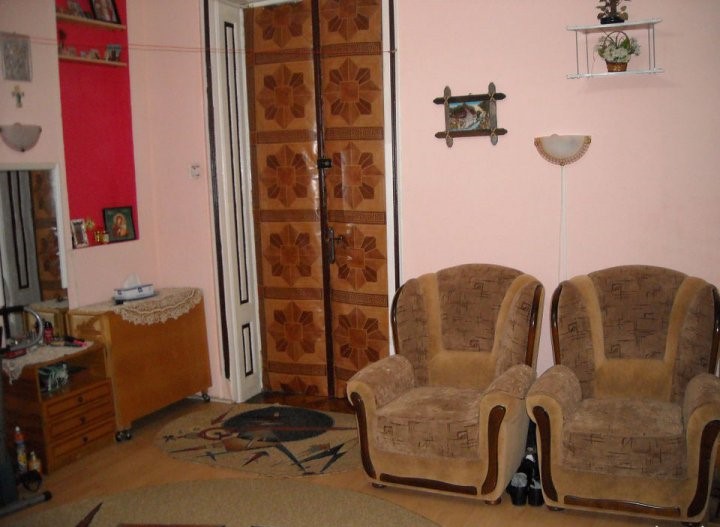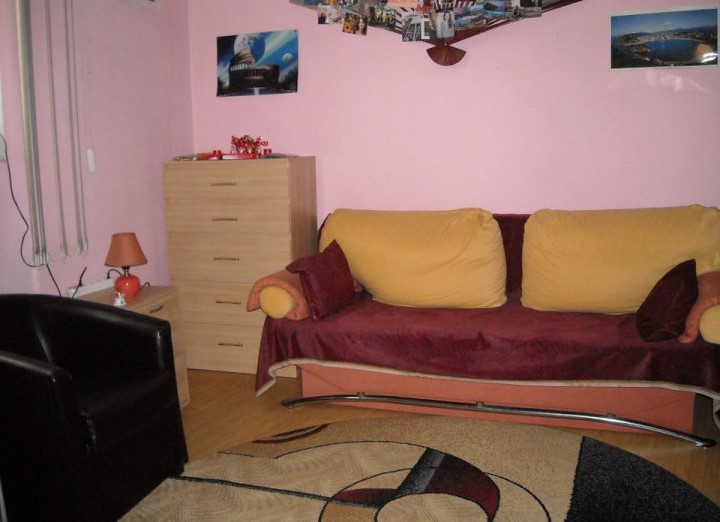 Amenities
Air conditioning
Balcony
Cable TV
Fridge
Heating
Internet
Lift
Parking
Washing machine
Description
On the Henri Mathias Berthelot street sits this lovely two room apartment with a total surface of 54 square meters. Although small, this apartment compensates in other areas. One of the main advantages is the proximity to the Cismigiu park, which, if you have lived in Bucharest long enough, you know that it is one of the most peaceful and beautiful locations in the Romanian capital.
The apartment comes with all the necessary utilities already installed. This means that you already have electricity, tap water, gas and thermal heating. Should you decide to do this, you can move in almost immediately. All you need is some furniture and voila, it is all yours! The floors are covered in parquet flooring, which means that cleaning them is easier and the carpets you will choose to use will be emphasizes by the parquet.
If you are looking for a quiet place, close to a park and away from the chaos of the Romanian capital, this apartment is the right choice. So what are you waiting for? Contact the agent right away beore someone else gets it first!