Apartments Project in Snagov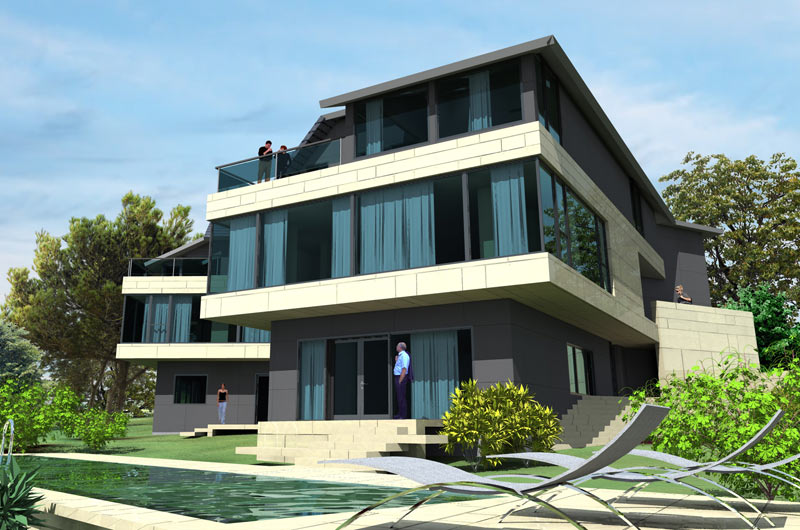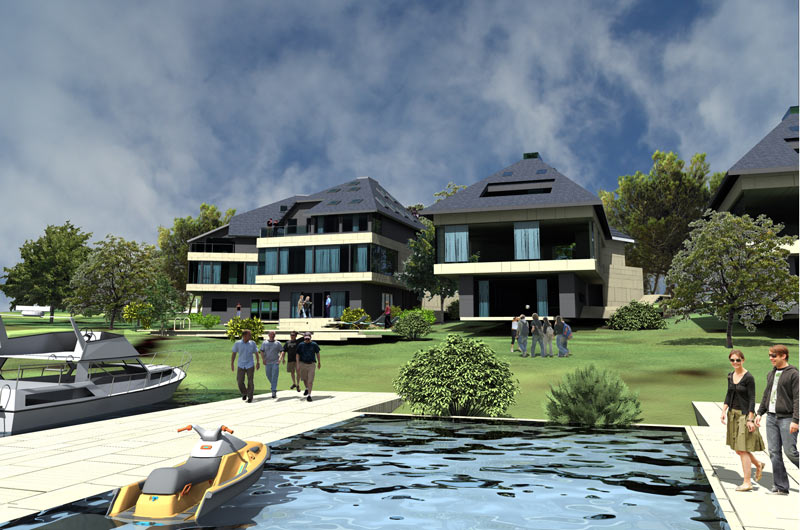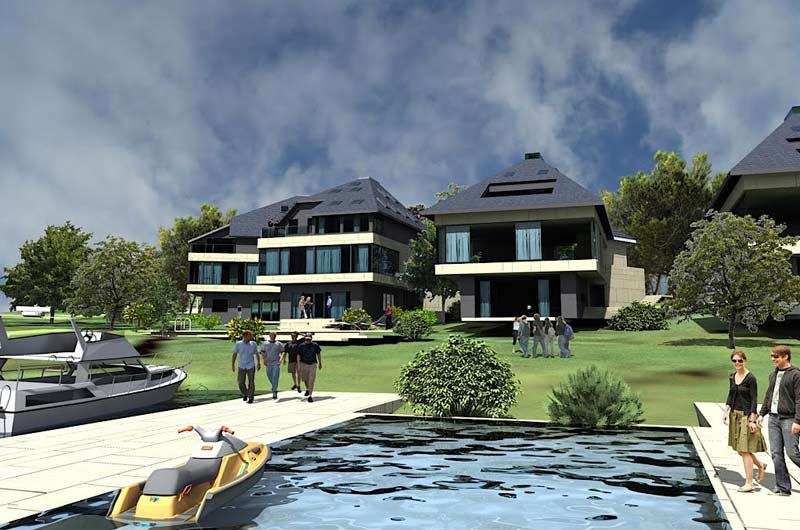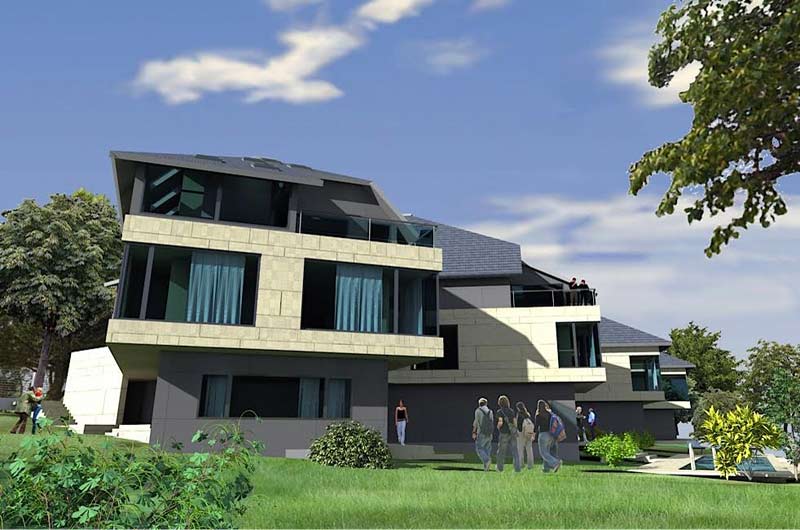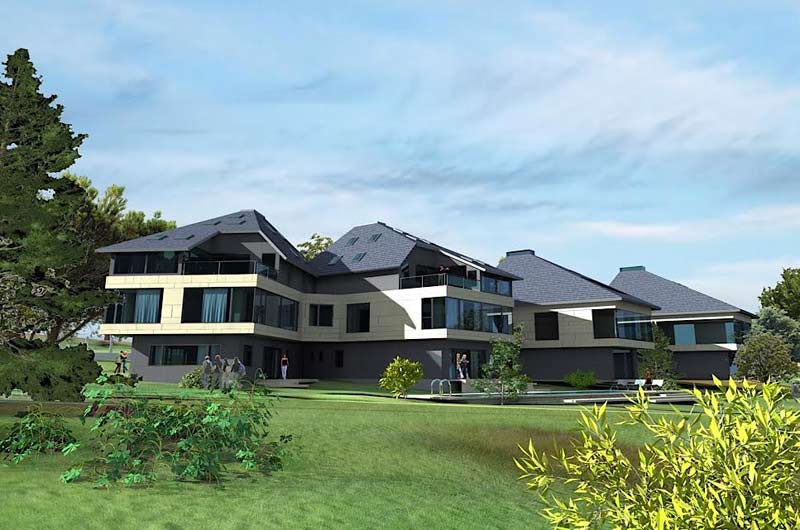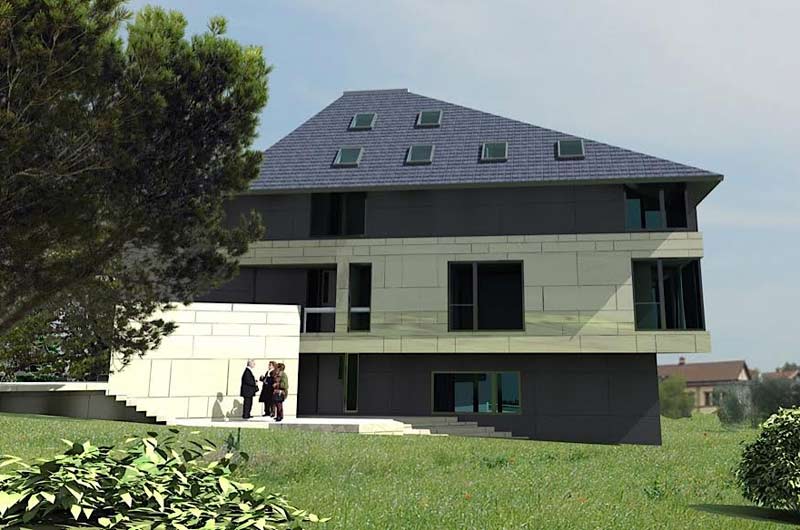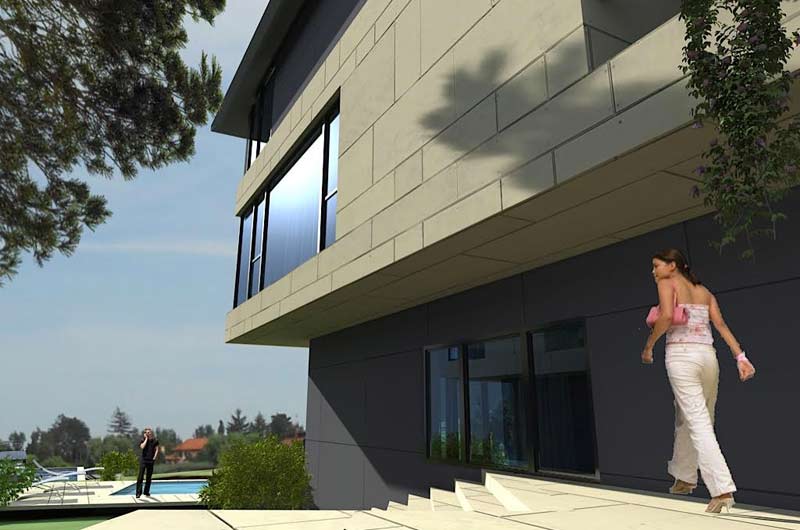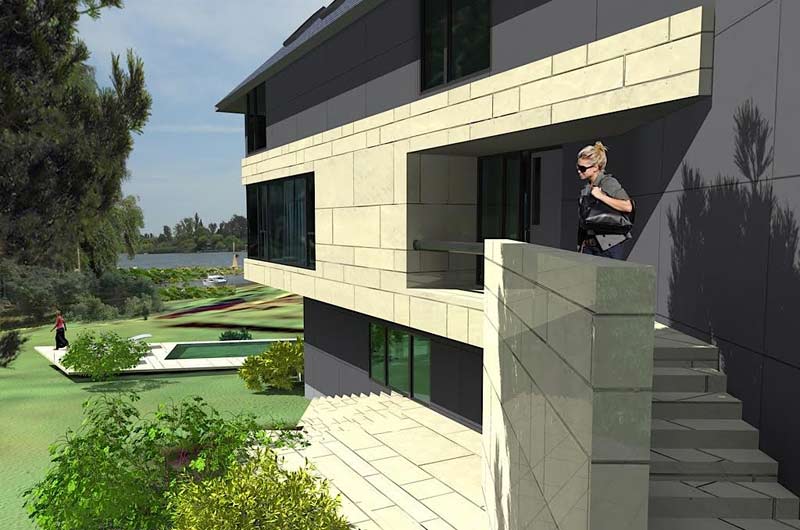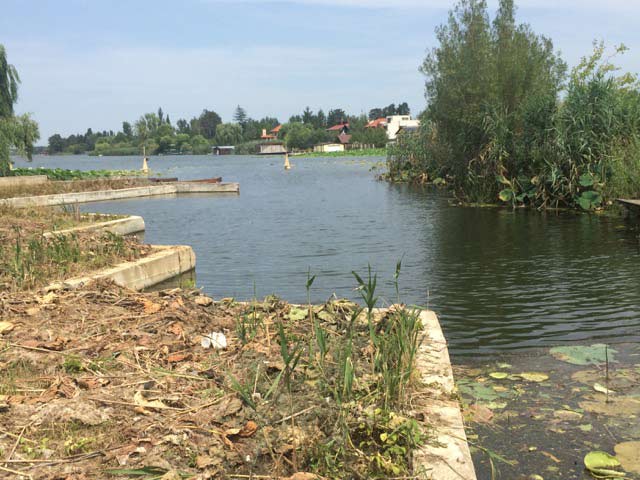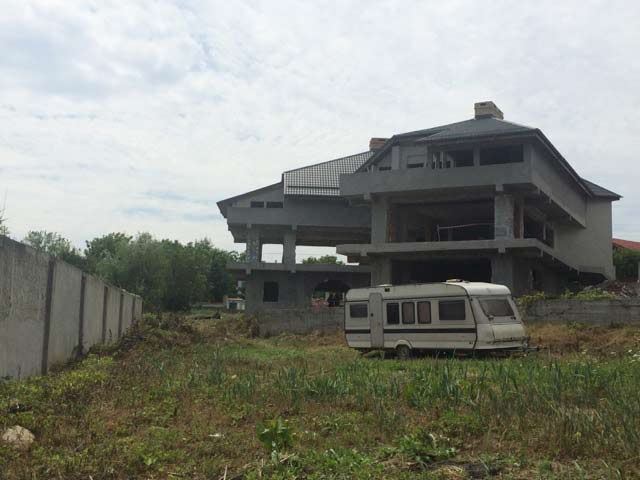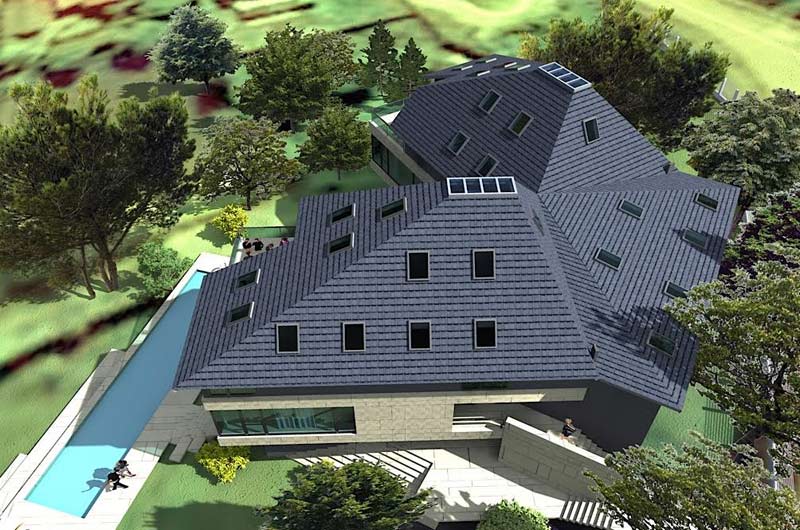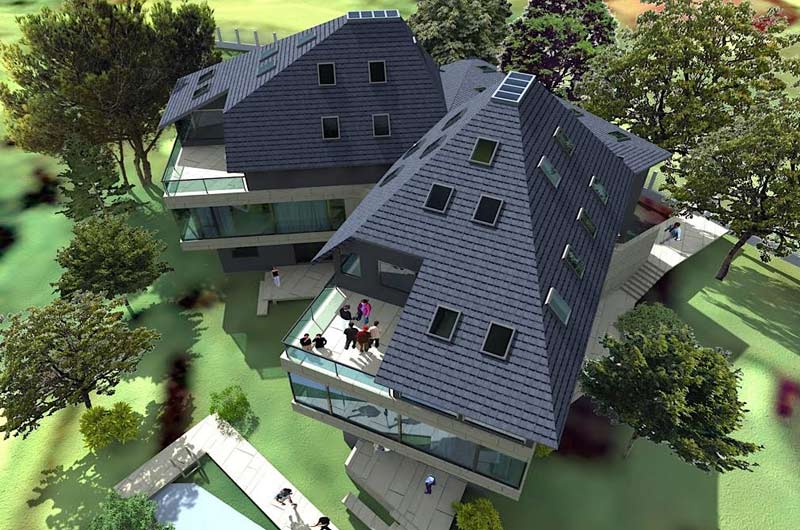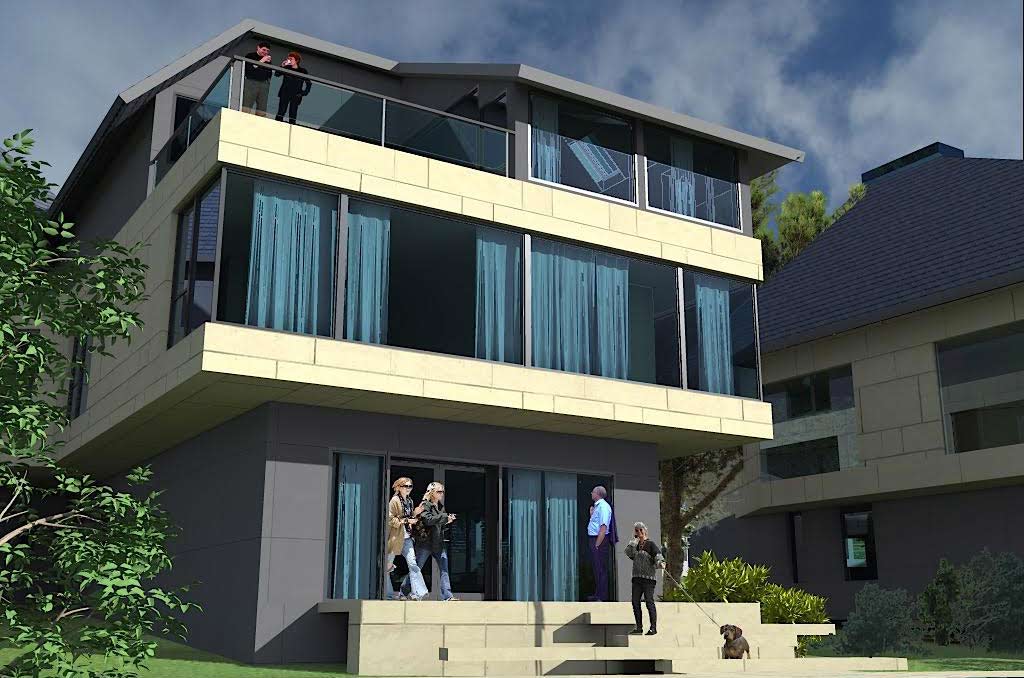 Amenities
Air conditioning
Balcony
Cable TV
Fridge
Heating
Internet
Lift
Parking
Washing machine
Description
The Snagov Apartments Project is a dream come true for any real estate investor. The property is situated in Snagov – Ghermanesti, one of the most sought after locations near Bucharest. The building is currently under construction and awaits for someone to take the concept all the way to completion.
What guarantees that the apartments will sell once completed? Let us just say that the Snagov area has acted as a magnet for families with a budget big enough to afford premium conditions. The density of real estate projects here reached a level no one predicted a couple of years ago, and the demand shows no signs of slowing down. As the free space shrinks, buyers will do anything to get their hands on the few apartments and houses currently on sale.
The Snagov Apartments Project is currently in a late phase of construction. Both the structure and the roof are completed, and internal partitioning and the façade are ready to take shape. Once finished, the building will have two ground floor apartments with garden, two large apartments on the first floor, two large apartments with attic, and two smaller apartments. The generous proportions of the space are guaranteed to satisfy every level of exigency. Embracing a bold architecture theme that stayed cleared of clichés, the Snagov Apartments Project is one that did not forget to gladden the eye.
The waterfront property comes with incredible advantages attached to it, especially for aquatic sports enthusiasts. You can park your boat just a couple of meters away from the front door and enjoy a ride every time you want. Existing pontoons seen in the photos will also be fully restored to meet client needs and make boarding easy, fun, and safe.
The apartments building overlooks the Izvorani Romanian Olympic Center, which is right across Snagov Lake. The shores and the immediate proximity of the shoreline are arguably the most prized piece of real estate. Not only will you invest in a premium location, but you will also have the opportunity to test the area firsthand and maybe spot other promising projects.
Located just 33km away from the Bucharest city center, the luxury property can be accessed through two main roads – the DN1 National Road and the A3 Highway. Both routes work well to connect it with the northern parts of Bucharest and require only 5 minutes of driving on country roads. Add the fact that you can access Henri Coanda International Airport in just 25 minutes and you have the closest location that is still far away from the crowded metropolis to make the client feel at ease.
Valued at $390,000, the luxury Apartments Project in Snagov is an excellent deal. Do not forget to count the advanced stage of the project and the possibility to sell the apartments one by one at their maximum price.
Video