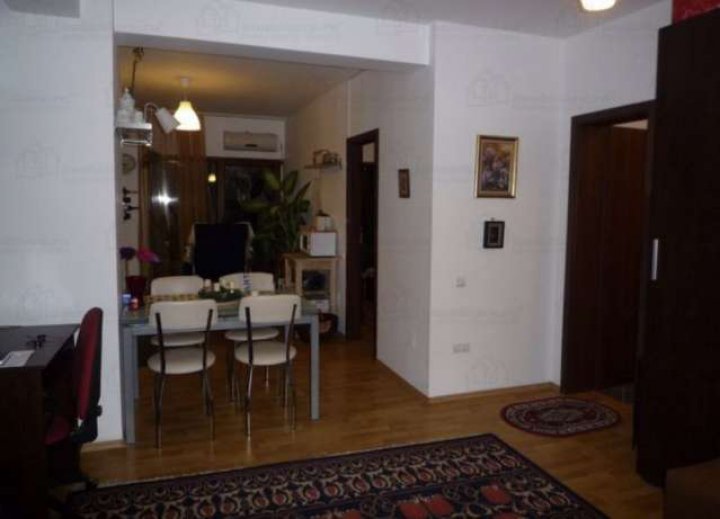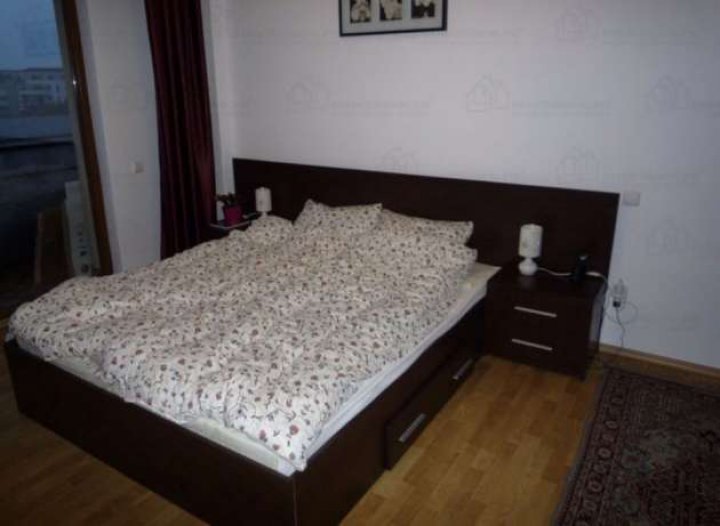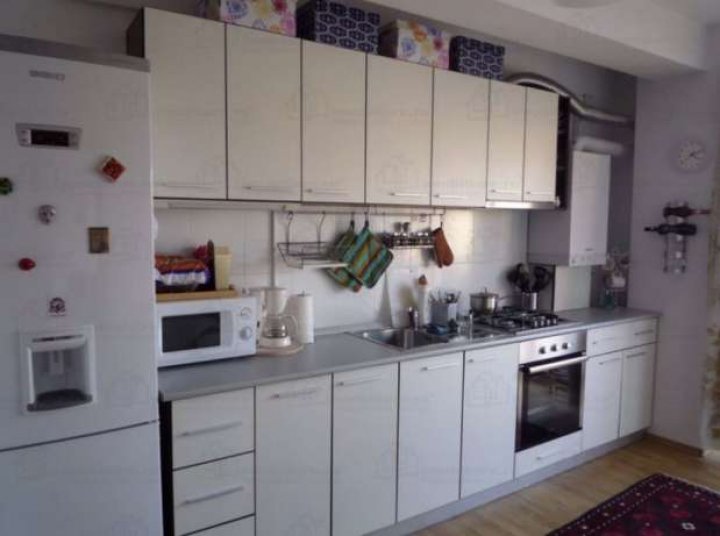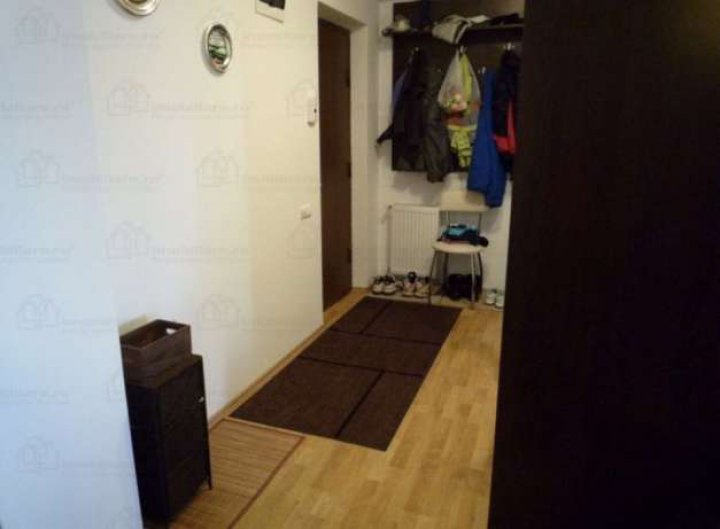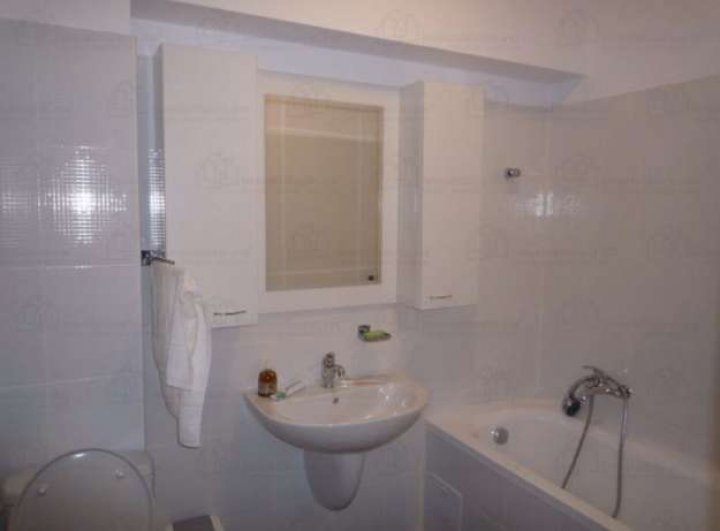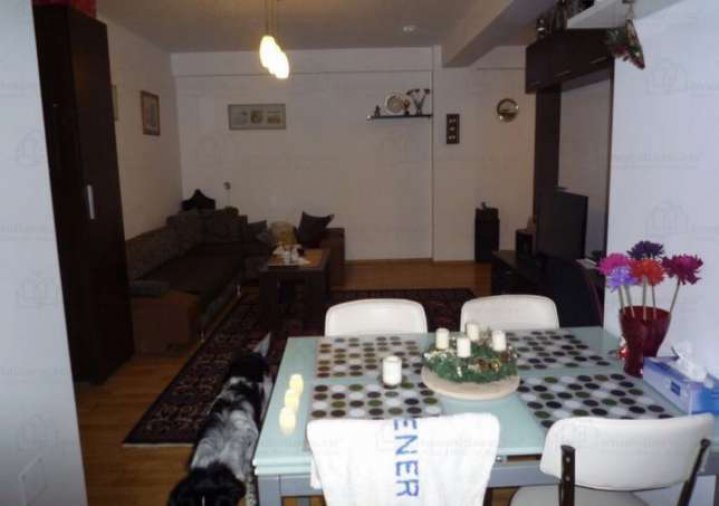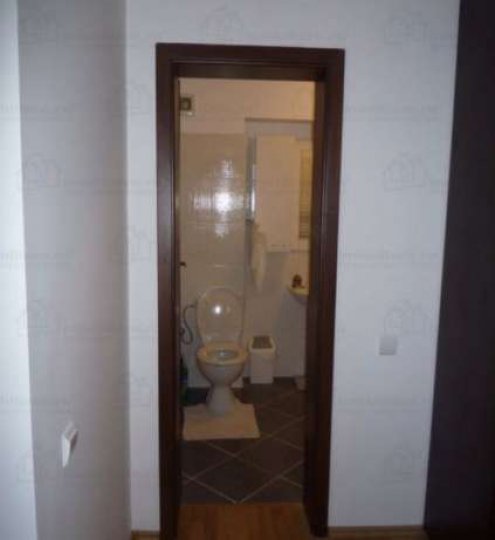 Amenities
Air conditioning
Balcony
Cable TV
Fridge
Heating
Internet
Lift
Parking
Washing machine
Description
Located on the fourth floor of a building in the Bucurestii Noi area, this two bedroom apartment has enough space to fit a family. This apartment is spacious and perfect for families with kids who like running around and need space. At the same time, another advantage is the fact that it is located close to the Doi Cocosi restaurant, once again emphasizing how perfect the area is.
The entire apartment is made up of two bedrooms and one bathroom, coupled with a nice balcony with a view and where you can spend your evenings taking a nice breath of fresh air. Although located on fourth floor out of the five of the entire building, you can always use the elevator within the building to reach your home in a matter of moments.
The building itself is rather new, the construction stage having been finished in 2009. It is made up mostly of concrete and bricks, so it will hold up should an earthquake take place. As mentioned previously, the apartment is spacious, occupying a total surface of 68 square meters, with an actual living space of around 62 square meters.
The area itself is nice and quiet, as well as close to some landmarks, such as the Doi Cocosi restaurant.