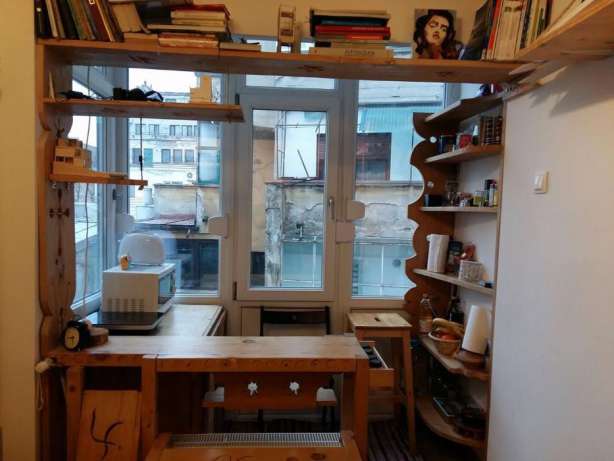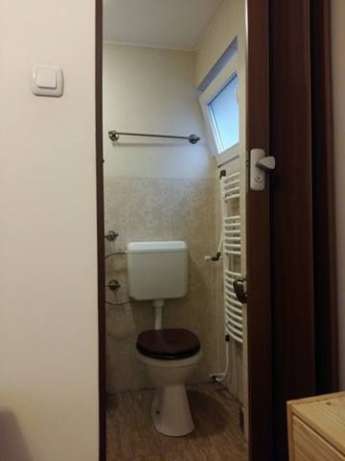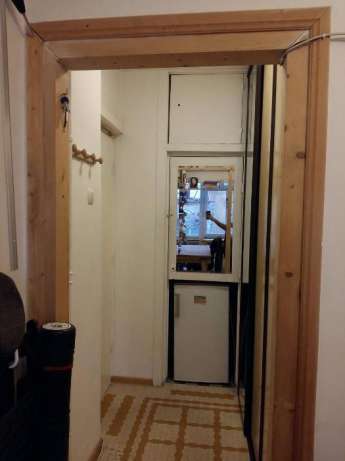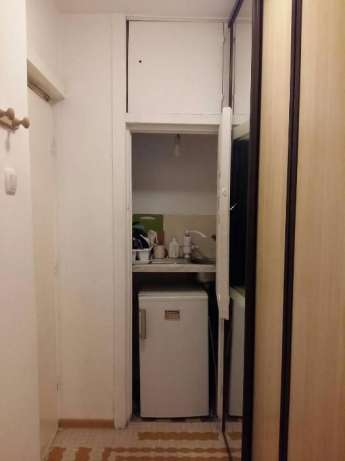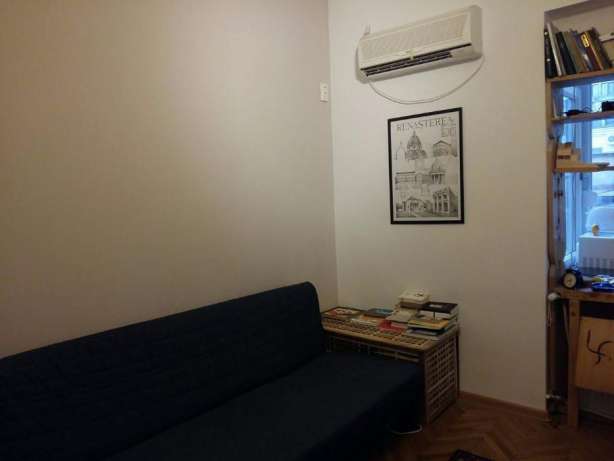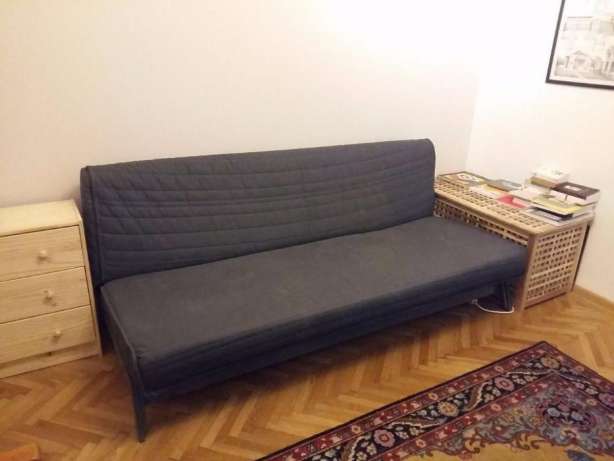 Amenities
Air conditioning
Balcony
Cable TV
Fridge
Heating
Internet
Lift
Parking
Washing machine
Description
Although a bit small, spreading on a total surface of just around 21 square meters, this lovely studio apartment located in the Universitate – Armenească area is just the place for those who want nothing more than quiet after a long day of work. The studio apartment is located at the fourth floor out of the total of five of the apartment building. One of the main advantages of this studio apartment is the fact that it can be purchased fully furnished and with all the necessary utilities, which includes tap water, electricity, gas and central heating, already installed. Basically, you can move in tomorrow if you choose to do so!
The apartment also has a balcony and a bathroom and from the balcony, you can see a nice little park.
One of the strengths of this studio apartment is the fact that it is located in a very quiet area. Within close proximity of the studio, there is an Armenian church and a park. The park provides a great view from the balcony of the apartment and this is a perfect setting for couples to enjoy the sundown or the sunrise!