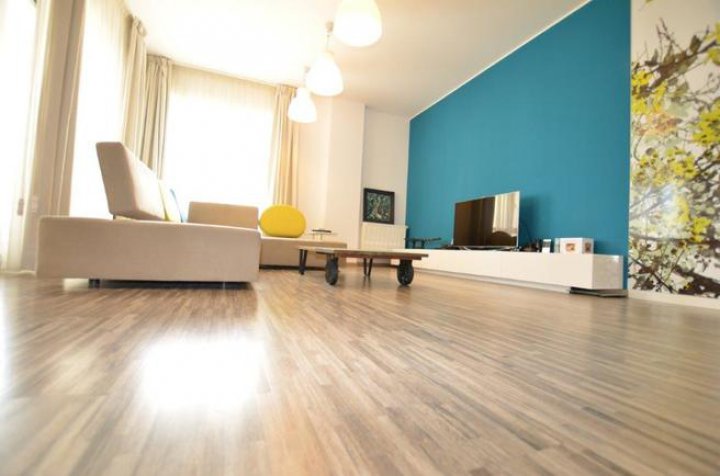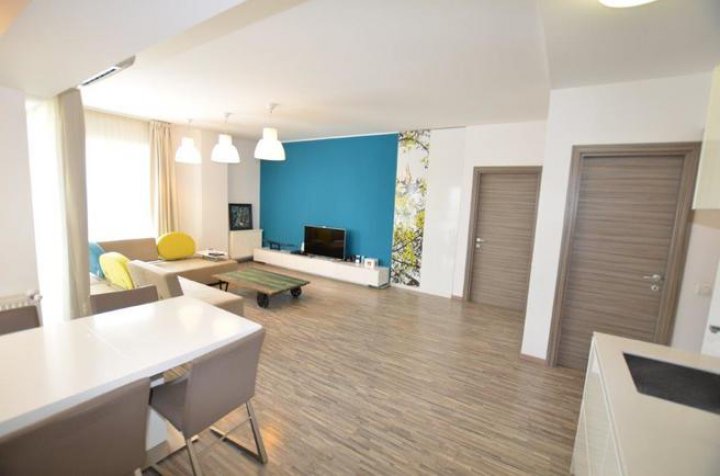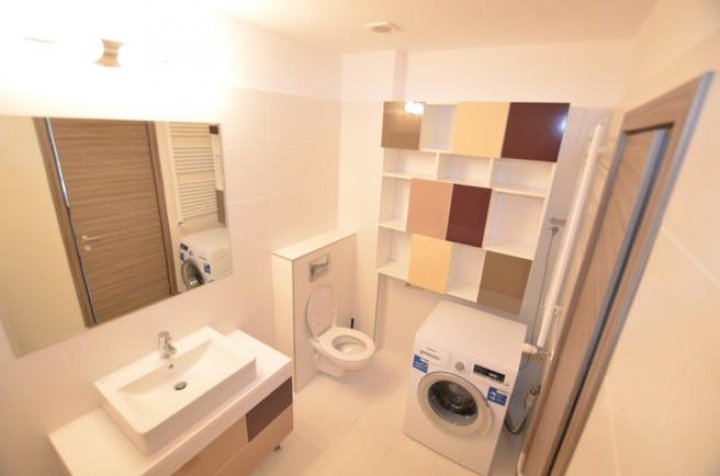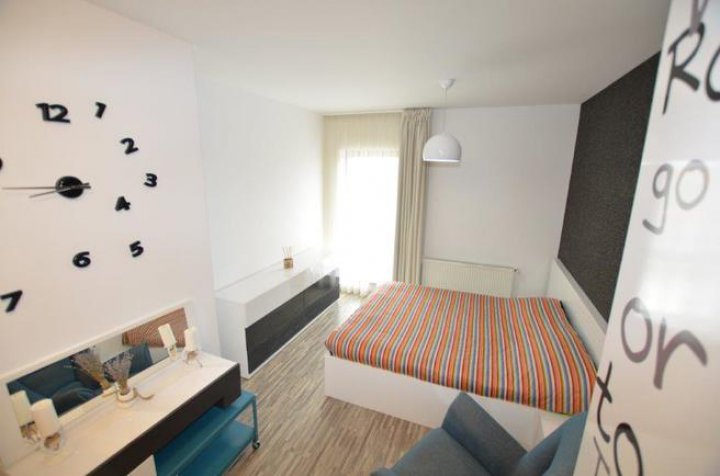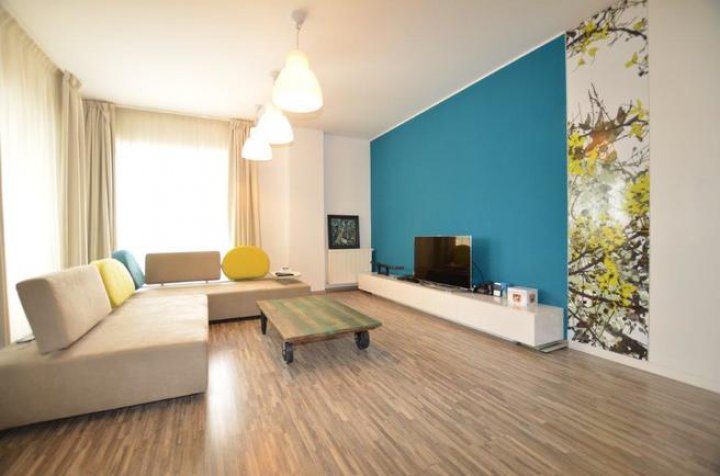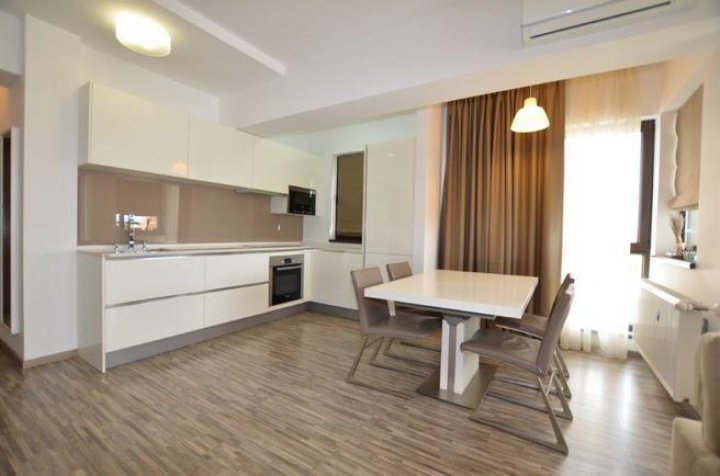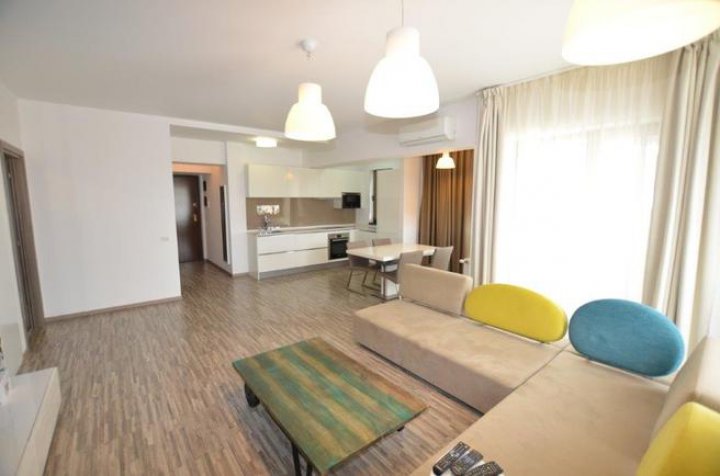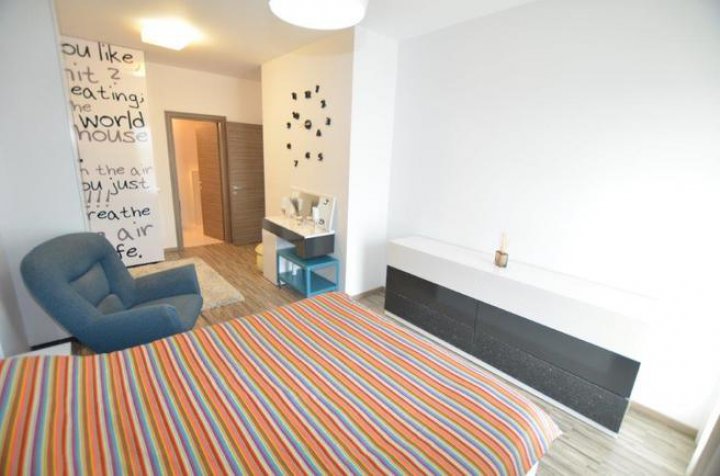 Amenities
Air conditioning
Balcony
Cable TV
Fridge
Heating
Internet
Lift
Parking
Washing machine
Description
Located in the Green Vista apartment complex in the Romanian capital, this two bedroom apartment is not what it seems on the first look. On top of the two bedrooms, this apartment also comes with two baths, a dining room, a kitchen, a balcony, a living room and a nice hallway that connects all of these. The total surface of this apartment is around 70 square meters, plenty of space for people with children or for those who like a spacious home for themselves.
The apartment is ready to be used, as it comes with all necessary furniture, except for the sofa, kitchen table and chair, living room table, bedroom armchair and TV. At the same time, the apartment also comes with all the necessary utilities such as gas, electricity, tap water and central heating. Although located on the second floor out of the total of 10 floors of the building, you can use the elevator to reach your home in a few minutes.
One of the main advantages of this particular apartment complex is its proximity to major educational institutions such as the American School, as well as the fact that it comes with a round the clock guard, plenty of green spaces and specially designed places for children.