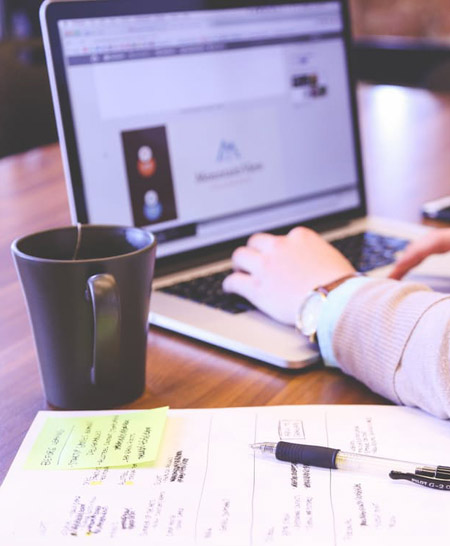 We are the Most Professional Real Estate Company in Bucharest
We live in an always changing world, where people switch countries and cities within the blink of an eye. They re-envisage their future, upgrade their homes and invest in property. Our vision turns around three axes: your home, your business, your future. With Bucharest Nadlan Company, it's all about out customers.
No matter the economic sector the company deal in, knowing the business environment inside out is of utmost importance. Our real estate agents do more than offering for sale or rent a huge portfolio of properties. Our vast experience in the real estate field, knowledge of the legislation, of real estate trends as well as of the economic ones, our good relationship with developers and financing institutions enable us to offer high level consultancy services. Therefore, if you want to invest in real estate or need reliable partners for your real estate business, Bucharest Nadlan Company,  is the name you should know.
Smart Property Search
Browse through hundreds of residential and commercial real estate offers in Bucharest and adjacent areas
Smart Investment
Our team of experienced consultants will offer dedicated support to all of our customers in choosing the right property.
Property Management
We provide wide range of support for property portfolio management services to hundreds of investors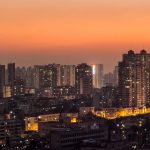 Nu contează dacă ne uităm după o zonă de lux care este la modă în zona de Nord ...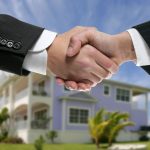 Chiar dacă raiul rezidențial din București rămâne în zona de nord, există o mulțime de alte cartiere situate ...